Competences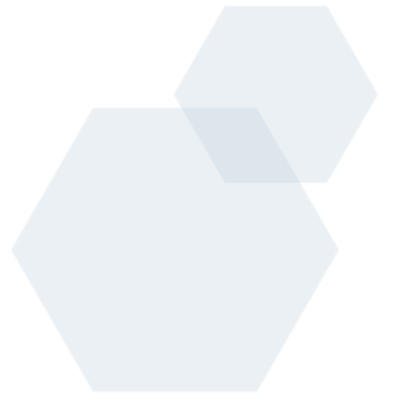 Software development
Software development and constant discovery of the latest technologies is our greatest passion. As a result, our talented team at Devapo develops and implements optimal software solutions in a comprehensive way. We create software in accordance with best practices, using clear code, TDD and SOLID principles. We value transparency, open communication and flexibility, which is why we approach each IT project in an Agile way.
Technologies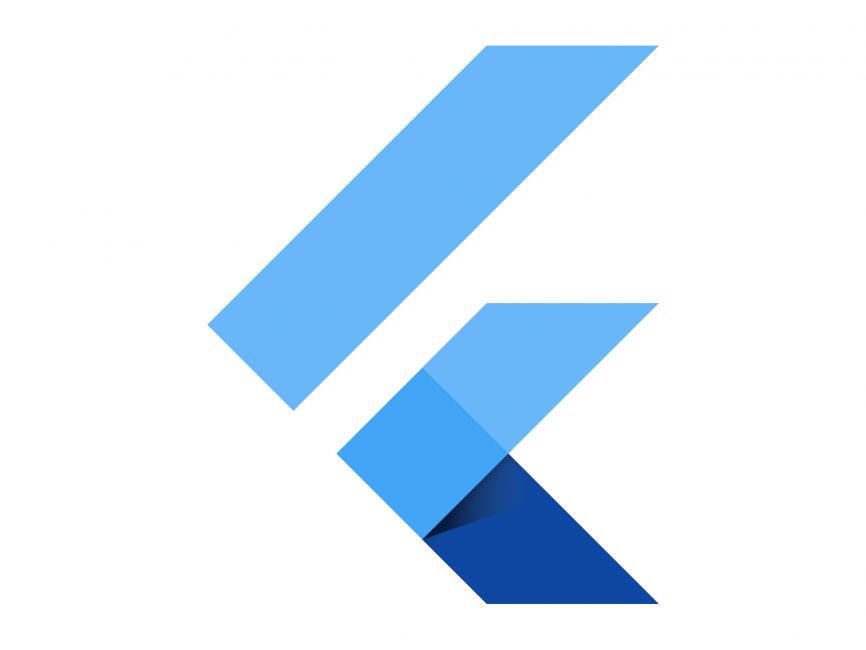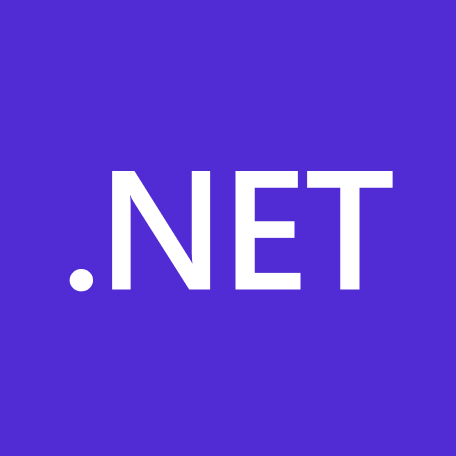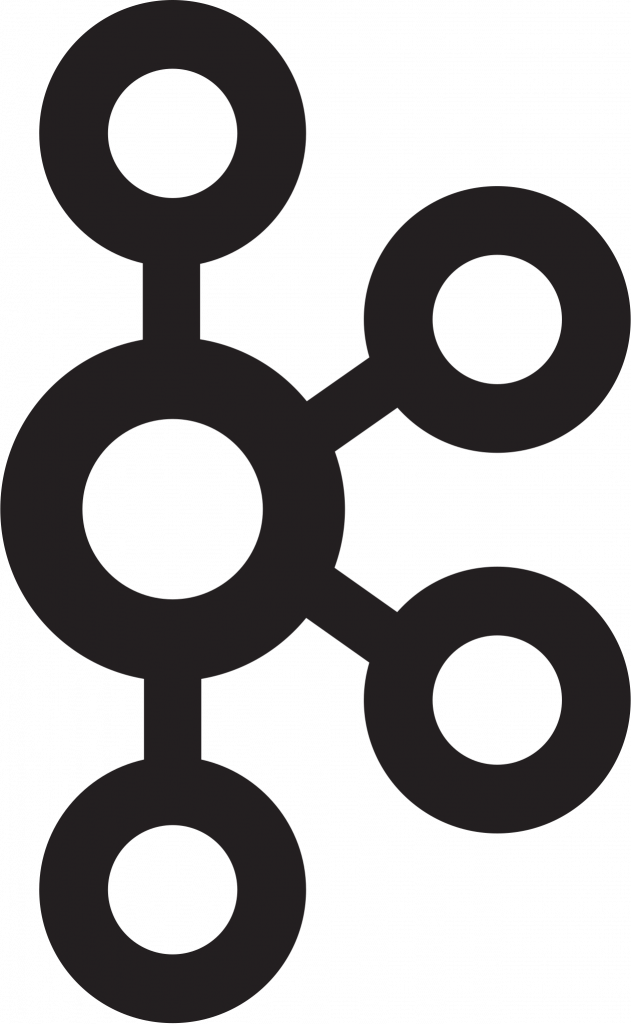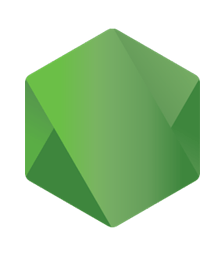 Business Process Management
Business Process Management (BPM) systems are a set of management tools that can exist independently or can be integrated with other solutions within a company. In a nutshell, BPM is all about making your daily workflows digital, optimising and automating them at the same time. Thanks to their ease of use and efficiency, they have become a standard in every modern enterprise, supporting processes such as sales automation, interactive marketing and resource control.
We know how to leverage Business Process automation to support efficient management. We are experienced in implementing BPM systems that improve the daily work of your organisation, bringing tangible and measurable results.
Technologies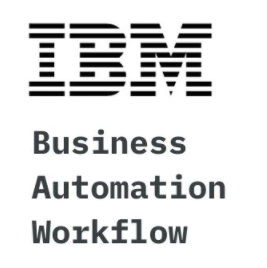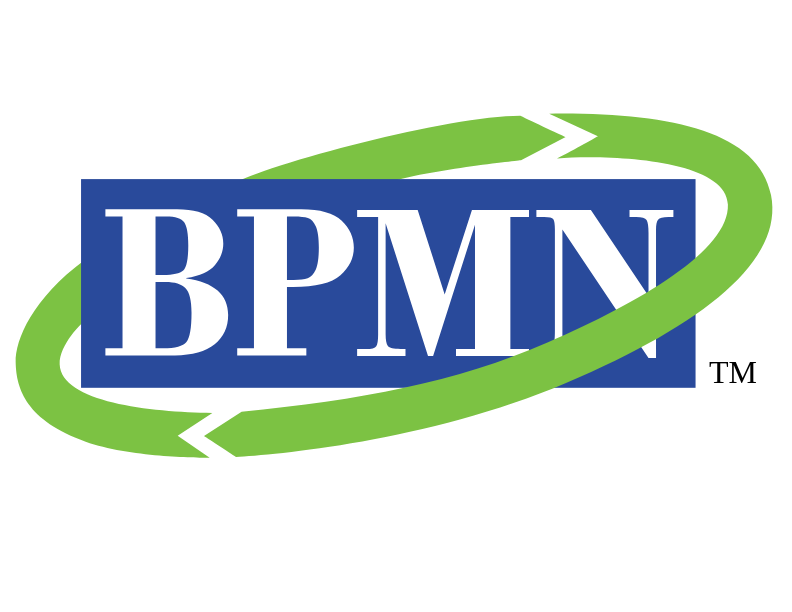 Integration & Microservices
In today's fast-paced world full of innovation, a non-digital and over-distributed business can't help to survive, not to mention compete with other players in the industry. Integration of IT systems and microservice-based approach to architecture bring plenty of benefits to the table.
The use of modern solutions such as API Management or Enterprise Service Bus (ESB) for system integration will streamline existing processes in your company, and allow for quick and effective implementation of new business ideas.
Technologies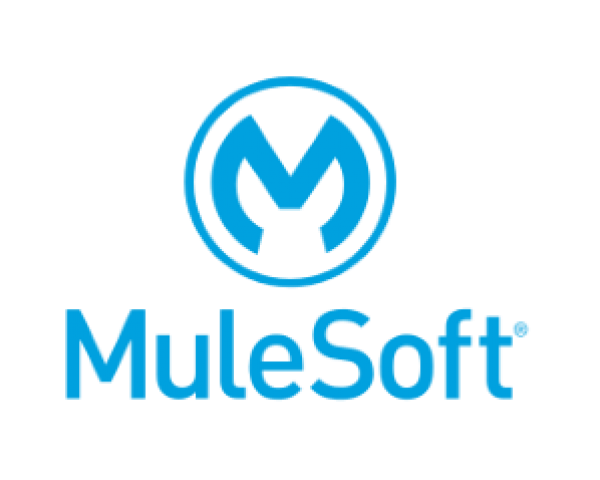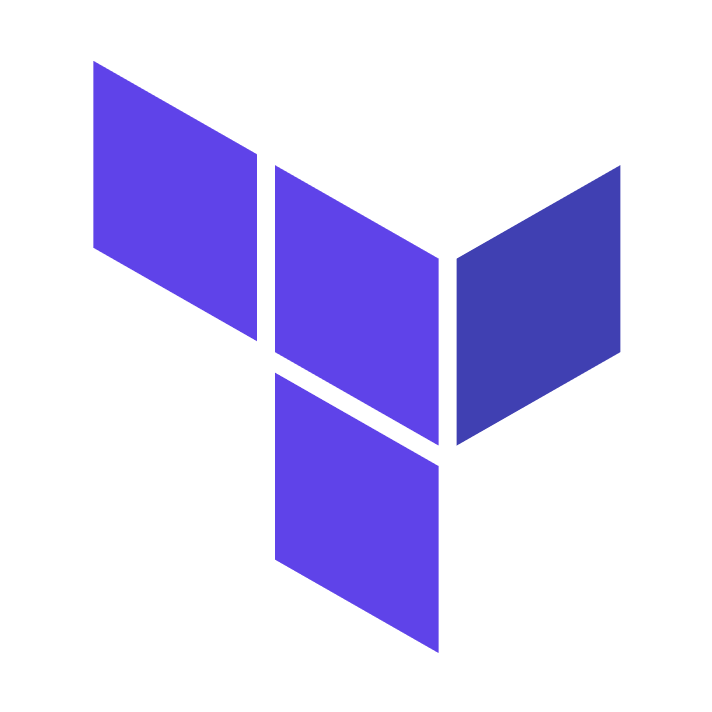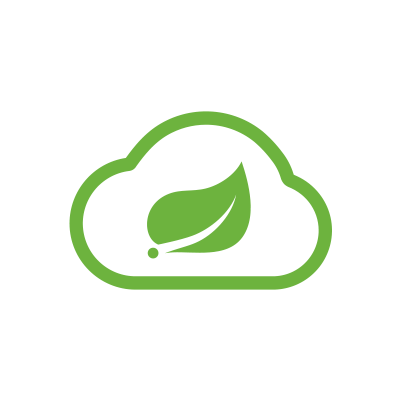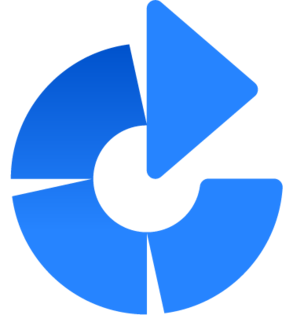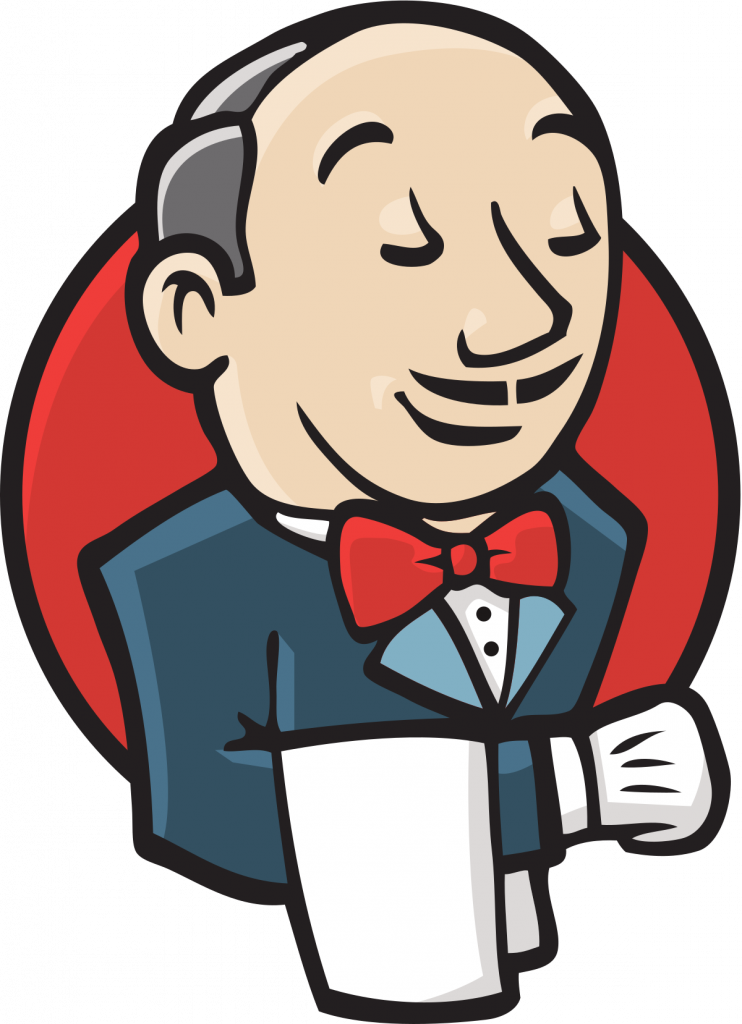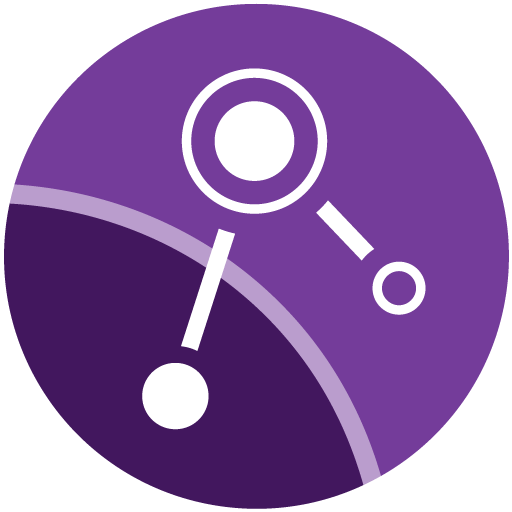 Cloud computing
Cloud computing is an extensive and innovative branch of the IT industry that we use on a daily basis. We are cloud solutions experts.
The cloud is a proven and worldwide way to organize work in small, medium and large enterprises. Its innovation lies in the processing and storing data in a virtual space.
Technologies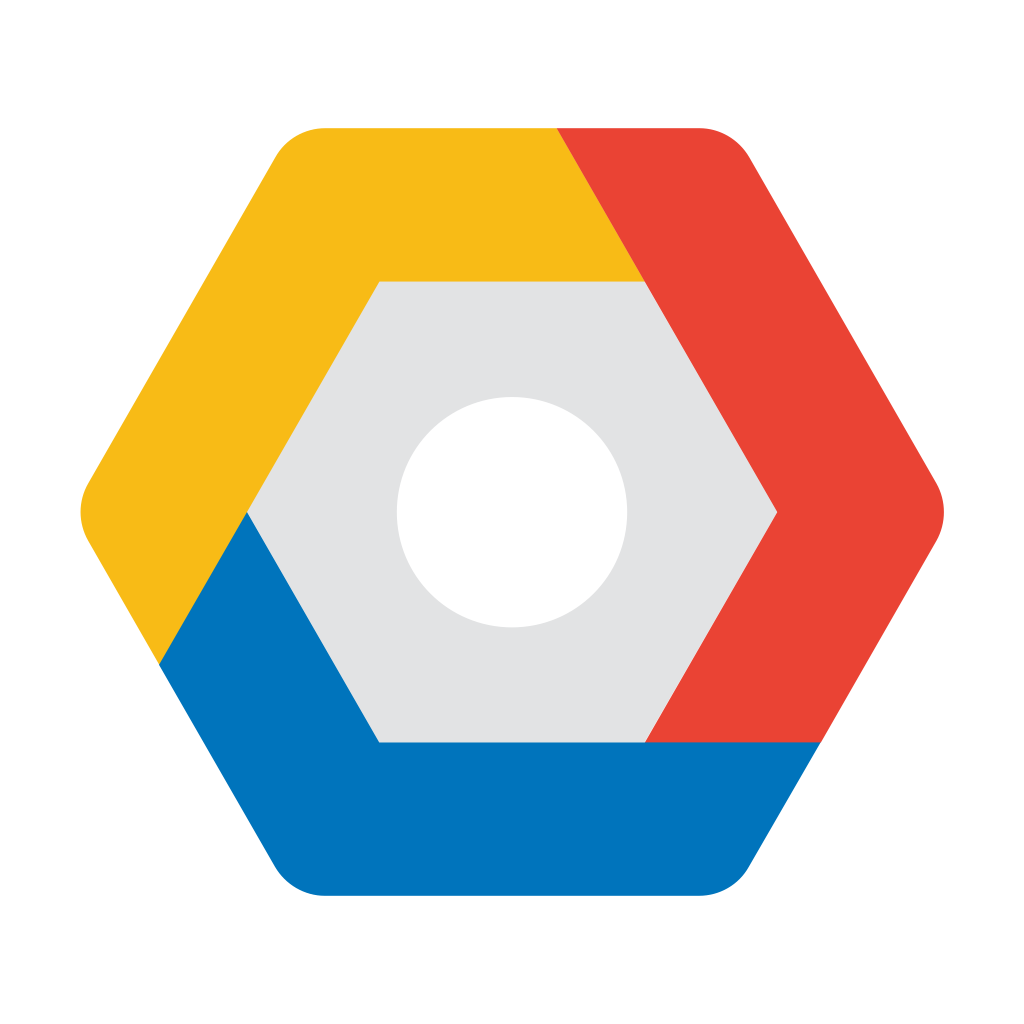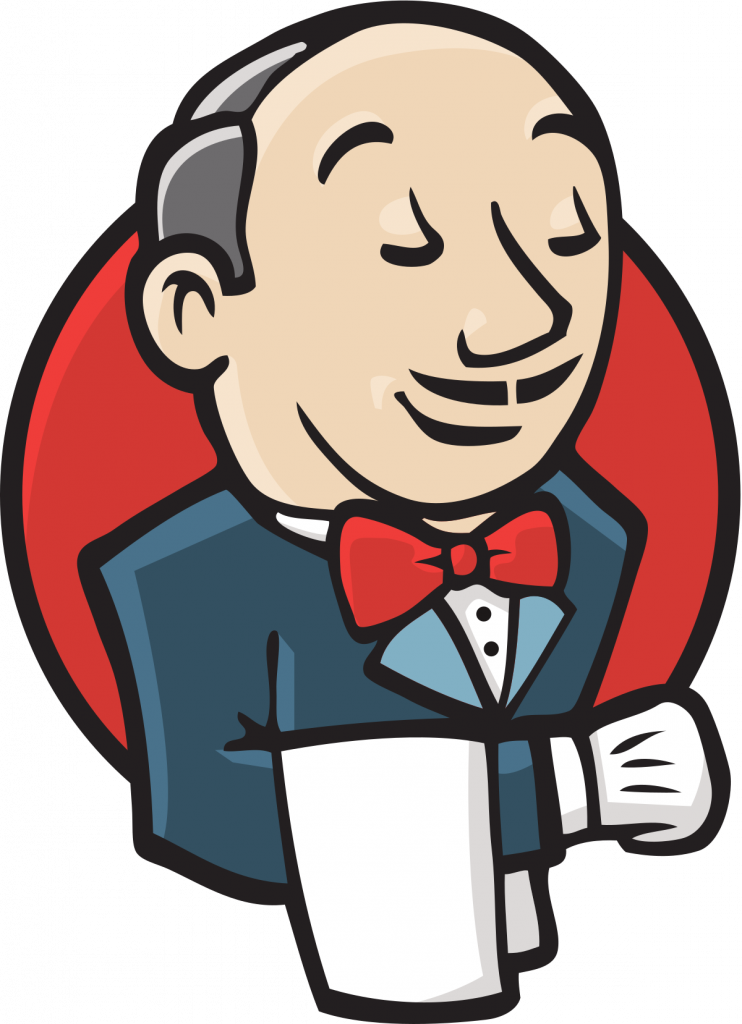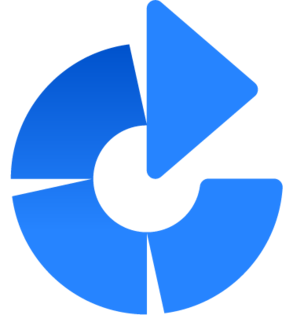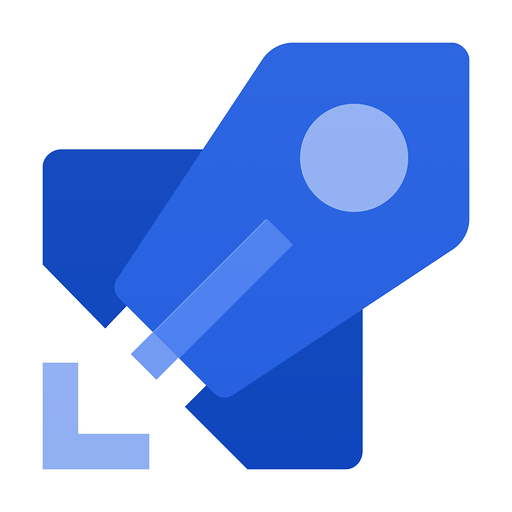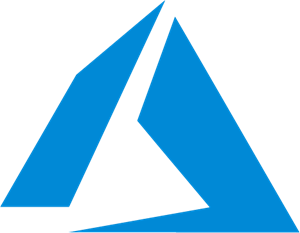 Competences

Software development
Back-end Development
Front-end Development
Mobile App Development
RWD Product Development
---
Business Process Management
Evolving existing processes
Sales automation
Resource control
Post-implementation support
---
Integration & Microservices
Speed up business processes
Improve the efficiency and quality of operations
Ability to use different technologies, on multiple platforms
Increased autonomy and independence
---
Cloud Computing
Creation of efficient and scalable infrastructure
Flexibility of configuration and wide possibilities of customization
Minimize costs, accelerate your daily work
---