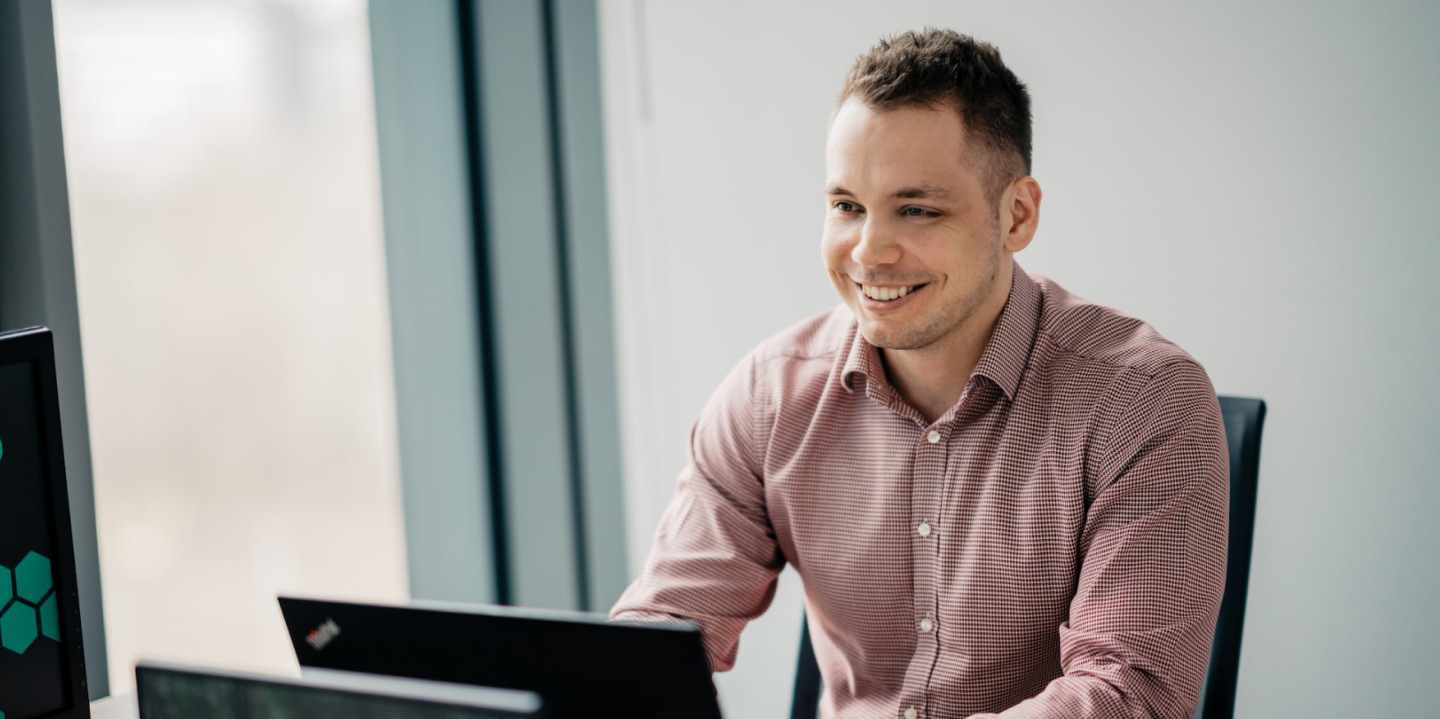 What is the next stop

in your career?
open positions
See offers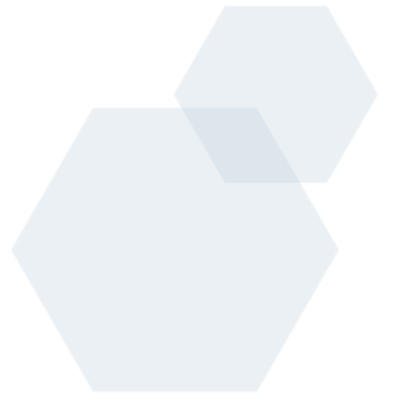 NASZA MISJA
Pracownika Devapo traktujemy zawsze priorytetowo.

Jesteśmy elastyczni i dbamy o dobrą atmosferę w firmie
Nowoczesność polega na tym, by rozmawiać i szukać najlepszej ścieżki dla ou stron.
W Devapo każdy pracownik ma wybór, czy chce pracować zdalnie, czy w naszym biurze w Warszawie.
Budujemy zespół tak, by nie powodować niepotrzebnych sytuacji stresowych w firmie. Cieszymy się przyjściem do pracy, nawet w poniedziałki.
Work-life balance jest dla nas tak zrozumiałą rzeczą i dbamy, by nie przekraczać normowanego czasu pracy.
CELE FIRMY
Rozwój poprzez ewolucję i edukację
Devapo umożliwia pracownikom branie udziału w sponsorowanych przez firmę szkoleniach, konferencjach czy innych eventach, które mogą podnieść indywidualne kompetencje zawodowe.
Wraz z rozwojem struktur firmy pojawiają się wewnętrzne możliwości rozwoju i podejmowania nowych wyzwań przy chęci rozwoju czy zmiany ścieżki zawodowej.
Praca w Devapo to także rozwój poprzez wspólną pracę i uczeniem się na wzajem.
BENEFITY
Dbamy nie tylko o Twoje zdrowie
Jako pracownik Devapo otrzymujesz bezpłatnie takie benefity:
Dodatkowe ubezpieczenie na życie
Kartę Multisport
Sprzęt komputerowy
Pakiet powitalny w postaci gadżetów
Możliwość otrzymania biletów na wydarzenia kulturalne
Uczestnictwo w eventach firmowych np. sportowych
i wiele innych niespodzianek każdego miesiąca!
W Devapo nie samą pracą człowiek żyje!
Chcesz dołączyć do załogi Devapo?
Aplikuj na otwarte rektutacje