Optimise
and Automate
your business processes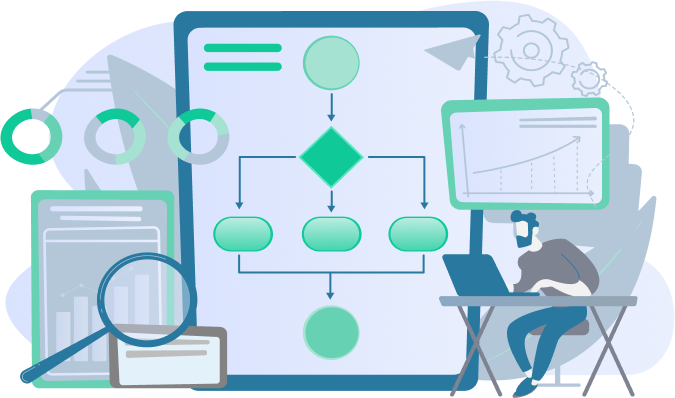 With almost every industry growing at an extremely fast pace, your business simply can't afford to be left behind. We know how to leverage software solutions to replace mundane and manual tasks, so that you can focus on the most strategic aspects of your business.
By introducing automatisation and optimising your processes, we can help you build a competitive advantage by making your organisation more efficient and adaptable.
We help companies automate business processes by selecting optimal solutions.
Implementing Business Process Management principles in an organisation translates into eliminating bottlenecks and knowledge silos, increased manageability of your product or service lifecycle, as well as creating space for flexibility and efficiency boosts.
It is a great opportunity to save costs, speed up plenty of core processes and to re-design procedures to align with customer needs.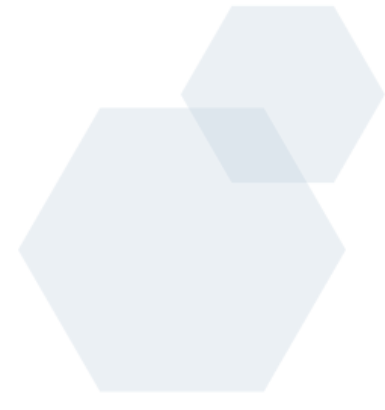 Optimisation and automation by implementing BPM brings plenty of benefits
Improving business efficiency
Reducing costs and improving the quality of work
Eliminating human mistakes
Improving communication
Shortening the duration of important tasks, e.g. customer service
Increasing access to information across the organisation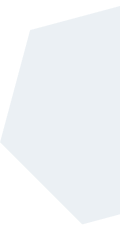 Take your organisation to the next level
If you were to introduce a BPM in your company, where should you start?
Currently, there are so many BPM solutions available on the market, that it's increasingly challenging to choose the most relevant one.
In fact, one of the most important steps in automating business processes is the selection of a system that is best suited to your needs, has a comprehensive offering and is known to be error-free.
But that's just the first step in this journey! Thanks to many years of experience and knowledge of our specialists, at Devapo we know how to approach BPM and can offer bespoke, end-to-end services related to business process optimization.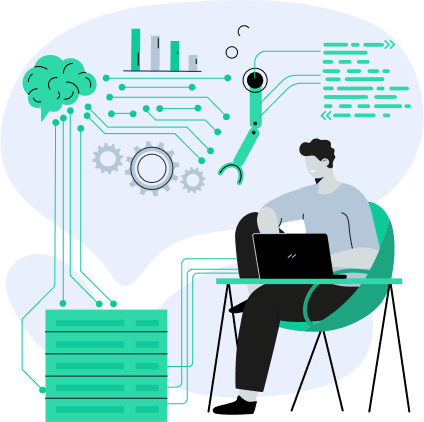 How do we support our partners?

Analysis
We carry out a detailed analysis of your business needs and status quo

Solution
We support you with choosing the most appropriate solution

Integration
We integrate the selected system with your current infrastructure in the company

Support
We provide employee trainings and offer post-implementation support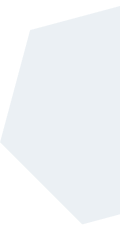 Our optimisation and automation process
In order to make the most of each automation project, we have processes and procedures in place that ensure BPM will bring the most value to the organisations we work with. We all want every project to be smooth and predictable, that is why we favor the iterative and incremental approach in delivering our consultancy and services.
After detailed assessment of your business needs, we'll prepare for the kick-off and start working around a Proof of Concept. It will include implementing a part of the crucial requirements to the extent allowing to verify initial assumptions from the business and technical perspective.
In consequence, an even better aligned Minimum Viable Product will be delivered throughout a number of sprints. Only then we'll proceed to deliver a fully-fledged Production-phase solution, iteratively adding most important features. This approach allows us to stay on top of the challenges, better prioritise work and maximise the alignment of end-result of the project with real business needs of our partners.
Take the next step towards competitive advantage
Constant growth of the BPM systems market clearly represents the trend. Automation of business processes is the basis of every modern organisation.
Can you afford to miss out and stay behind?
Devapo can help you with optimizing and automating business processes from start to finish, proactively guiding your business through transformation.
Contact us and learn about ways to leverage technology in order to improve your company's performance.