Outsourcing
Your IT project in best hands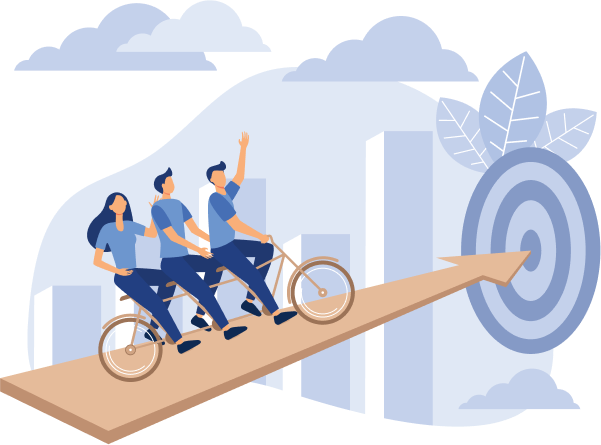 Working with an IT partner like Devapo means flexibility, time saving and peace of mind that your IT project will be delivered according to expectations.
We offer well-coordinated teams of experienced technical specialists, that know all about comprehensive implementation of challenging technical solutions.
We develop software at every stage – from requirements analysis and architecture design, through coding and testing, to implementation and maintenance services.
Meet Devapo experts and see what are the benefits of outsourcing your IT project
Working with us means predictability that allows you to focus on developing your business without worrying about the success of your IT project.
Our experience, verified recruitment process, well-built HR department and continuous self-development allowed us to build an expert team with all the necessary competencies on board.
We believe that a foundation of every successful IT project should be based on trust, open communication and mutual understanding. Working with Devapo means partnering with like-minded professionals, with no cultural or communication gaps that often undermine outsourced software development.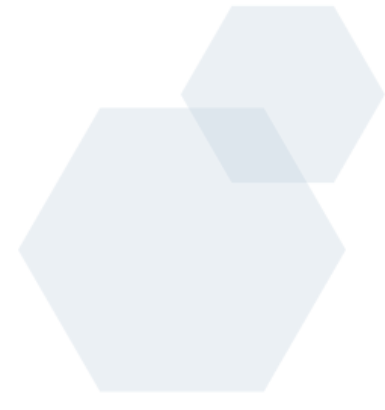 Among our specialists there are

Project Managers
leading projects in an Agile way

Business Analysts
understanding your requirements and
end-goals

Experienced Programmers
creating optimal solutions leveraging latest technologies

QA Engineers
assuring the highest quality and reliability of your solutions

Technical Architects
designing your systems according to best practices

UX Designers
design useful products focused on the user experience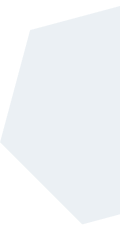 Benefits of outsourcing your IT projects
Tapping into a vast pool of skilled IT talent

Minimizing risk whilst increasing safety and security

Flexibility and cost efficiency related to budget planning depending on the current demand for selected specialists
Quality, reliability and usability translating into increased satisfaction of your customers
Assuring the highest standards of development and management processes Leave your IT project in the hands of real experts
Let us know what your technical challenge is.
We will ask the right questions to understand it, then carefully select the most relevant team of experts for the job, and will walk you through the entire process of software development.
By focusing on communication and transparency and by continually improving the competencies of our employees, we ensure that your project is handled by top-notch specialists that cover a wide range of modern technologies. All that to the benefit of your business.
Are you ready to work together?