Software
Consulting
We know how to create the software your business actually needs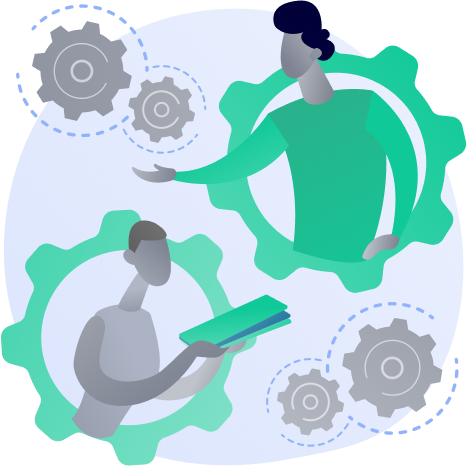 Taking care of IT projects from A to Z is a huge and very complicated challenge, but that's also where our engineers can add the most value.
Extensive and hands-on experience gathered through numerous IT projects delivered during the last years allows us to provide comprehensive software consulting services – from ideation and choosing the best tools and frameworks, to implementing a world-class solution according to best practices in the industry.
A proven method of delivering IT projects
If you have a great business idea, but don't know how to use technology to translate it into tangible results, we can help! Even if your concept is still very general, our Business Analysts can help you with digging deeper and taking it to the next level. In fact, tailor-made, comprehensive software development projects are our speciality.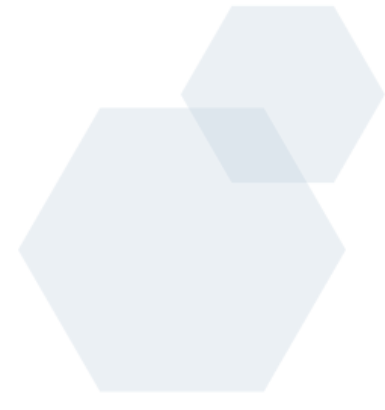 Take a look how we work with our partners
We carry out a thorough business analysis and discover actual need behind the project
We focus on frequent and open communication and always favor transparency
We propose a schedule of work and suggest valuation of each stage of the project
We provide solutions that are error-free and tested for reliability and performance
We select the best technologies and design most suitable, modern Cloud architecture
We write software with clean code, Test Driven Development and SOLID principles in mind
We create user-friendly applications with an intuitive interface that increases customer satisfaction
Our initiative, your business results – it's as simple as that.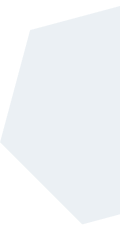 The latest technology, the optimal solutions
It is in our DNA to be constantly evolving and keeping up with innovative trends in the industry. By balancing the latest technology with best programming practices and broad experience, we ensure reliable application performance and ease of maintenance.
We will expertly guide you through all of the stages of software development, and implement one of the following solution types:
Web applications
SaaS platforms
Enterprise class systems
User interfaces, portals and Single-Page-Applications
Refactoring and migration projects
Support and maintenance of operating systems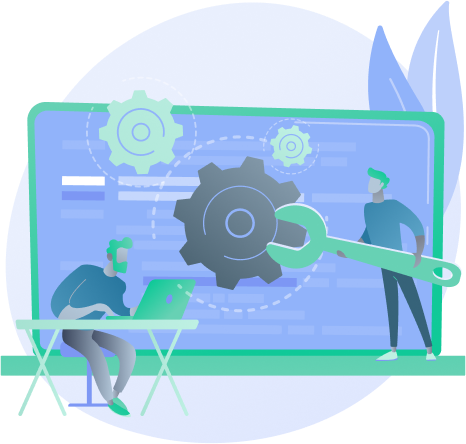 Software consulting is our passion
One thing that really sets us apart is the passion for code. Relevant experience, being open to new technologies, problem-solving attitude and the 'we're in this together' approach, combined with strong work ethics and attention to details are in our opinion key aspects contributing to the final success of the project.
Let us know what your idea is, and we'll show you how to make it work!