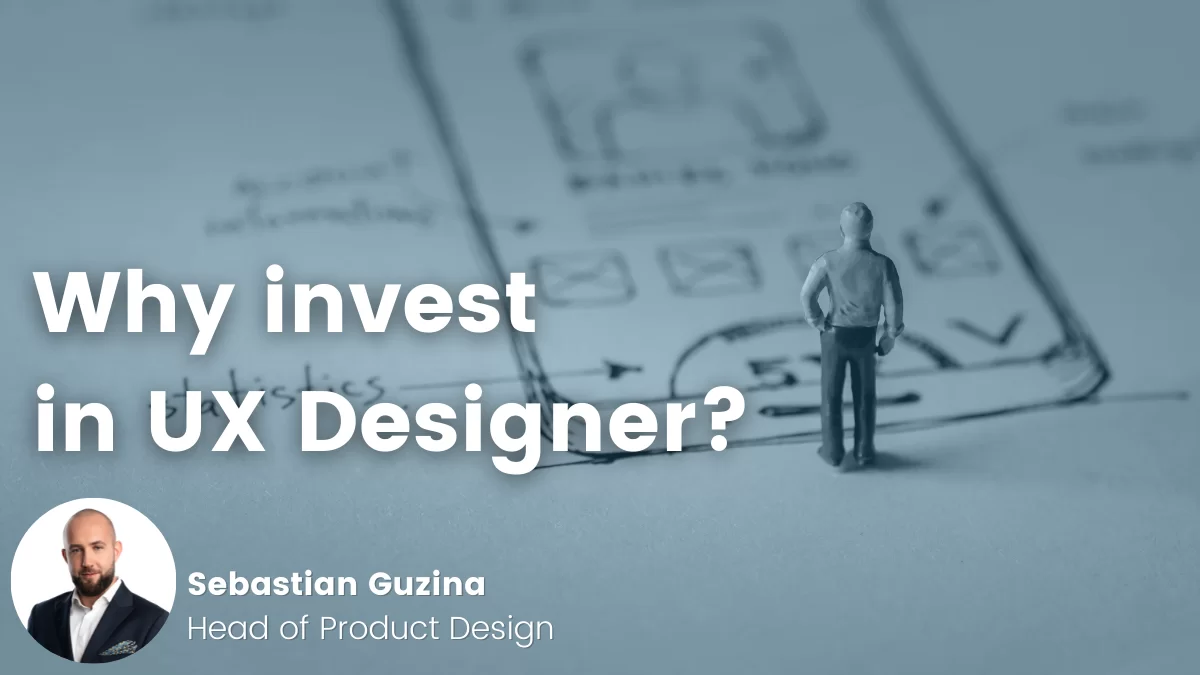 Read and find out, why a Product Designer is an investment with a high rate of return.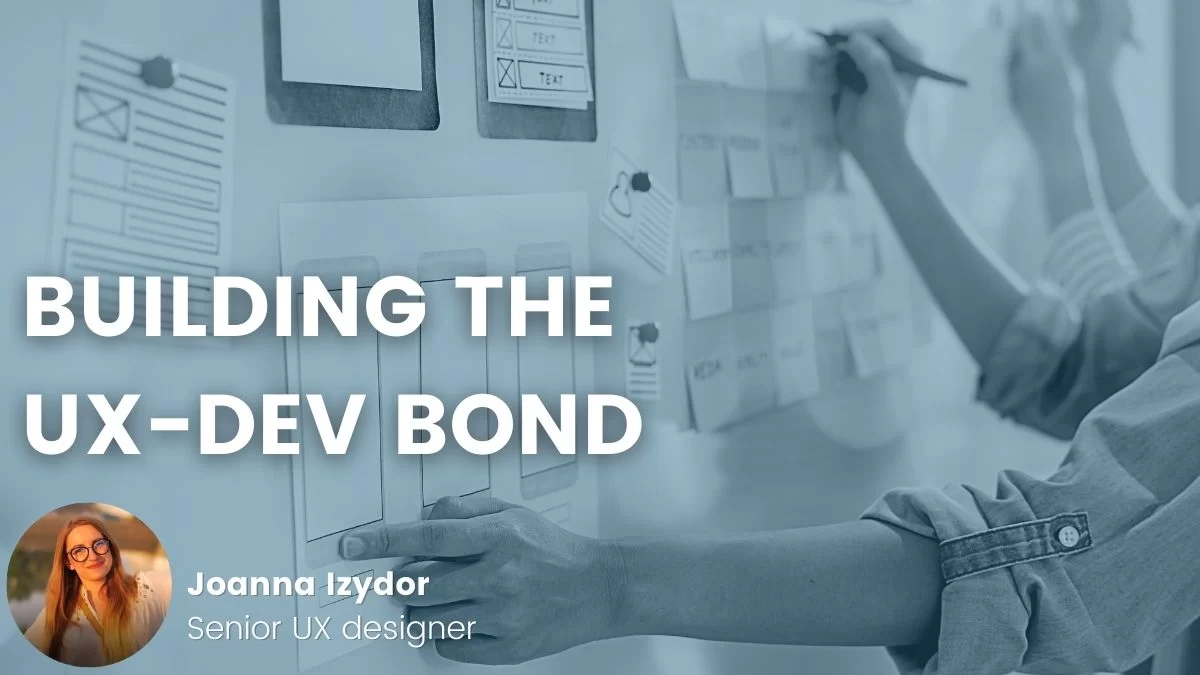 User Experience (UX) design is still a young and prospering profession  which is getting now more and more attention in IT. It's really good to have at least one UX designer if you're building a forward-thinking and versatile IT team. There's just one but - as far as I'm concerned, not all developers are still used to working with them.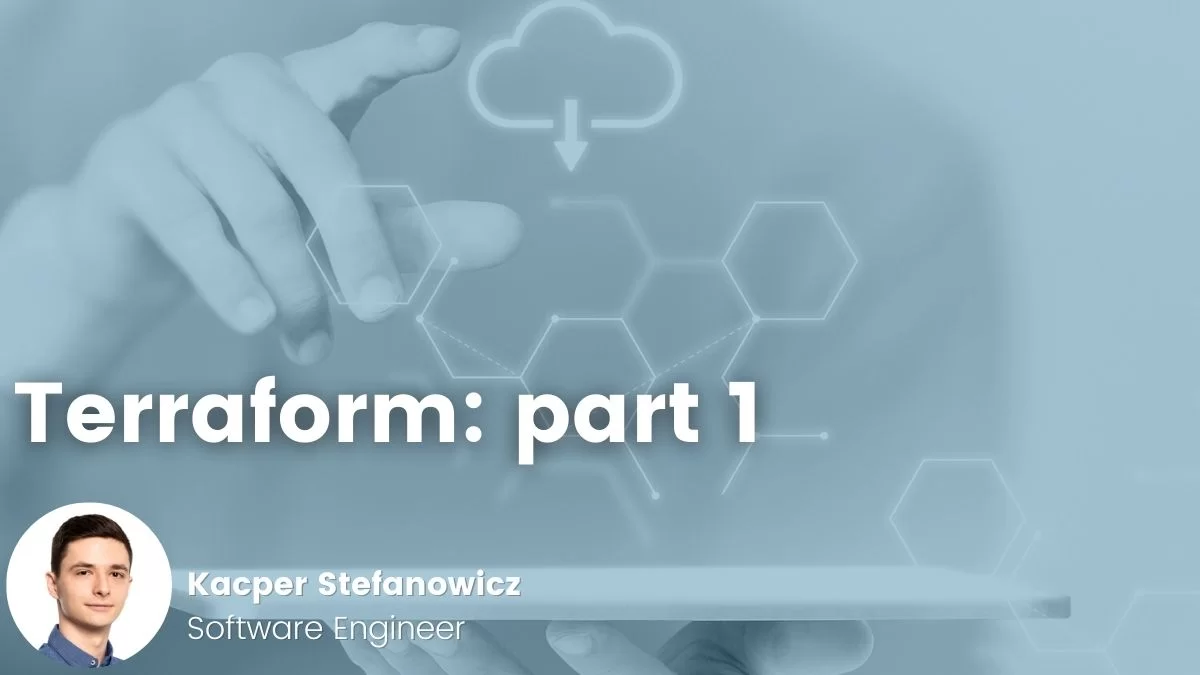 Terraform is a tool to build and modify infrastructure in a secure way. It enables managing the infr...
read more
April 16, 2021