Services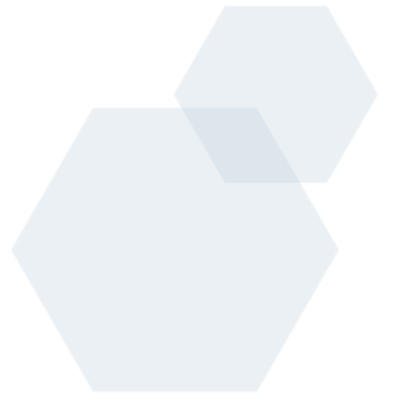 The IT industry means unlimited possibilities and continuous improvement, which is why more and more companies are looking for the perfect product and decide to create their bespoke software. As a team of enthusiasts of modern solutions, we offer the implementation of proprietary design for desktop applications, mobile and web portals.
Tailor-made projects
Implementation of projects from A to Z is a huge challenge, but also a field to show off for Devapo specialists. Our extensive experience in numerous custom software development projects allows us to choose the most optimal tools and implement projects according to industry's best practices.
Technologies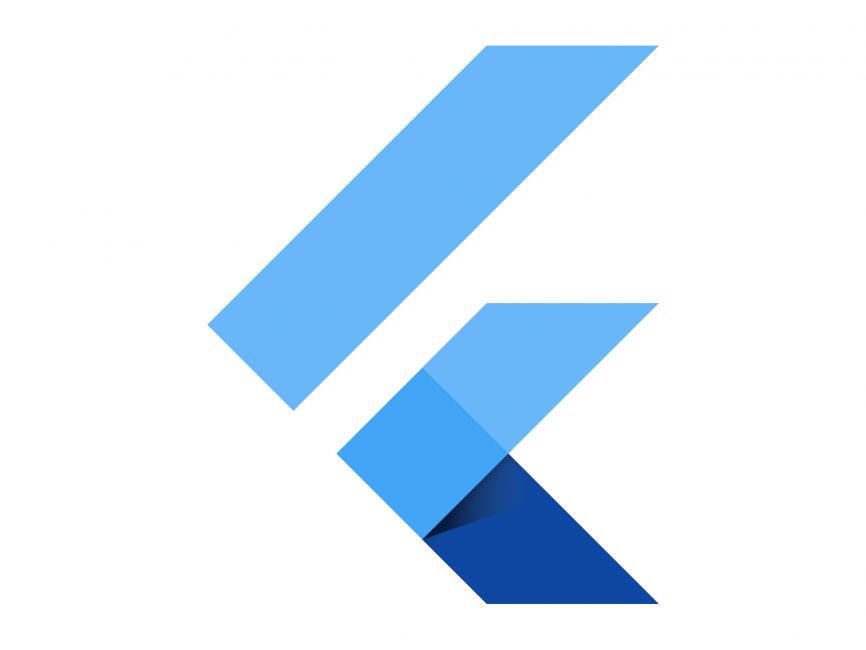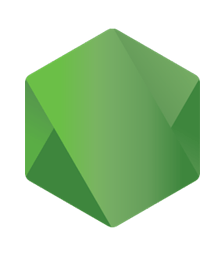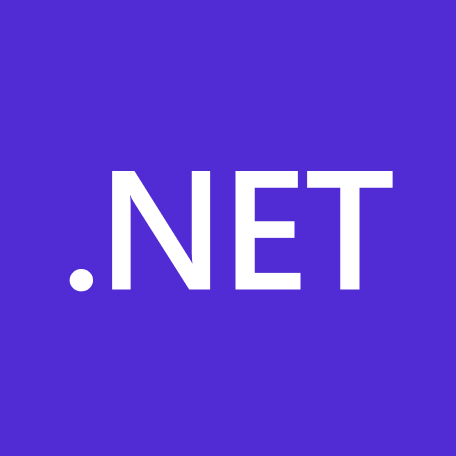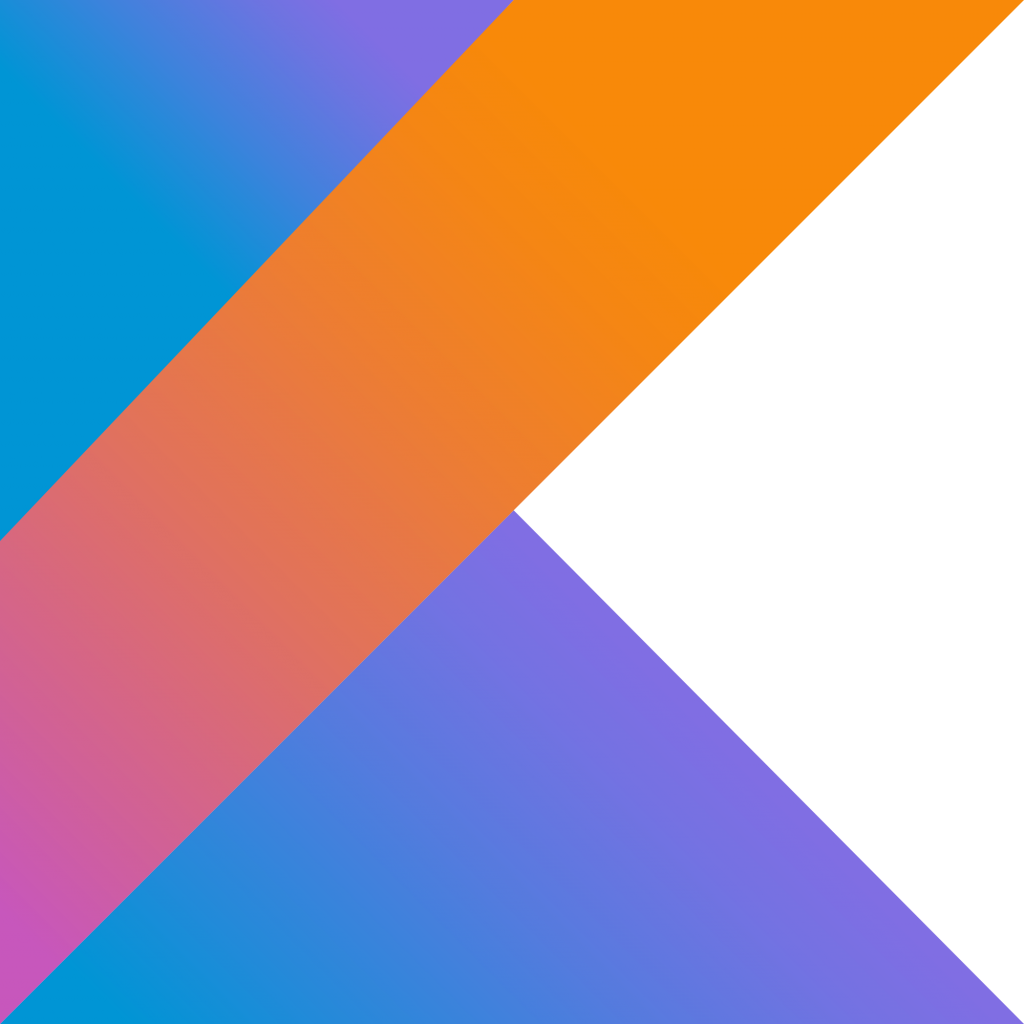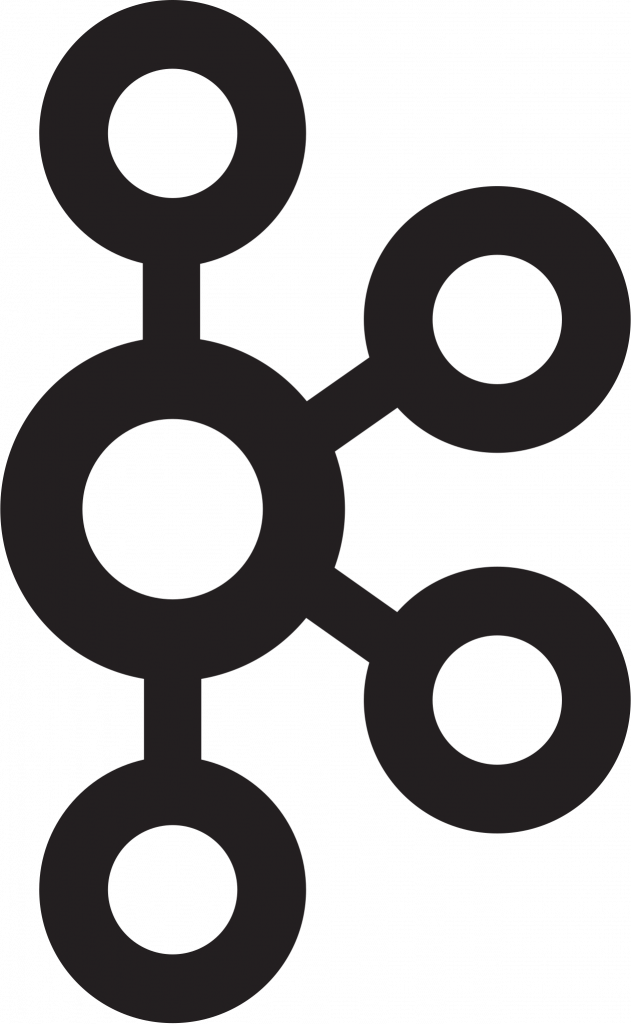 As the IT industry develops at a lightning speed, your company can't be left behind. For years, we have been helping companies by introducing numerous improvements in daily work and choosing optimal solutions, such as Business Process Management (BPM) software that help them manage workflow and improve productivity. How can implementing a BPM system help your company? BPM ensures automation, which means savings for your company!
Automation for time & cost savings
BPM tools are comprehensive management solutions that can exist independently or be integrated with existing company solutions. Thanks to their ease of use and cost-effectiveness, they have become a standard in every modern enterprise, supporting such areas as sales automation, interactive marketing, or resource control. Our BPM consultants offer professional business process automation and full post-implementation support.
Technologies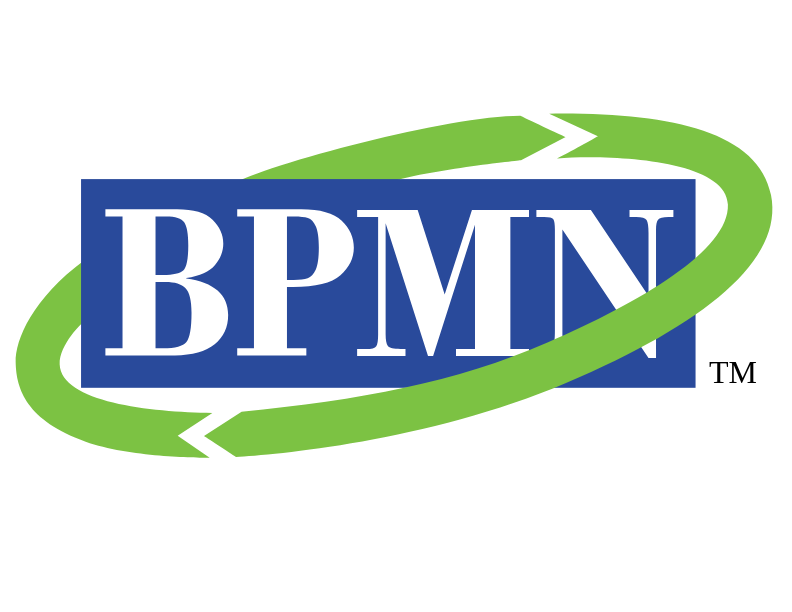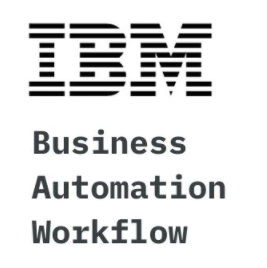 Task delegation means flexibility, time savings, and no worries. We offer well-coordinated teams of experienced technical specialists, that know all about comprehensive implementation of challenging technical solutions. We develop software at every stage – from requirements analysis and architecture design, through coding and testing, to implementation and maintenance services.
All services in one place
Working with us means predictability that allows you to focus on developing your business without worrying about the success of your IT project. Our experience, verified recruitment process, well-built HR department and continuous self-development allowed us to build an expert team with all the necessary competencies on board.
Experts
Cloud Migration

Cost savings, comfort and security – these are just some of the benefits that make cloud solutions a standard in the IT industry. The use of virtual server memory enables fast and flexible access to data without the need to expand the company's infrastructure. We like simple and proven solutions, that's why for several years we've been helping our clients with quick and efficient cloud migration.
Innovative solutions
Cloud technologies are becoming more and more popular each year. We comprehensively deal with cloud migration, including AWS migration, Azure migration, other application migration, and more. We prepare a presentation of the capabilities of selected private and public clouds, draft an action plan, include a cost estimate, design infrastructure architecture, and then carry out a secure migration. You can count on our full support both during the process and after the implementation.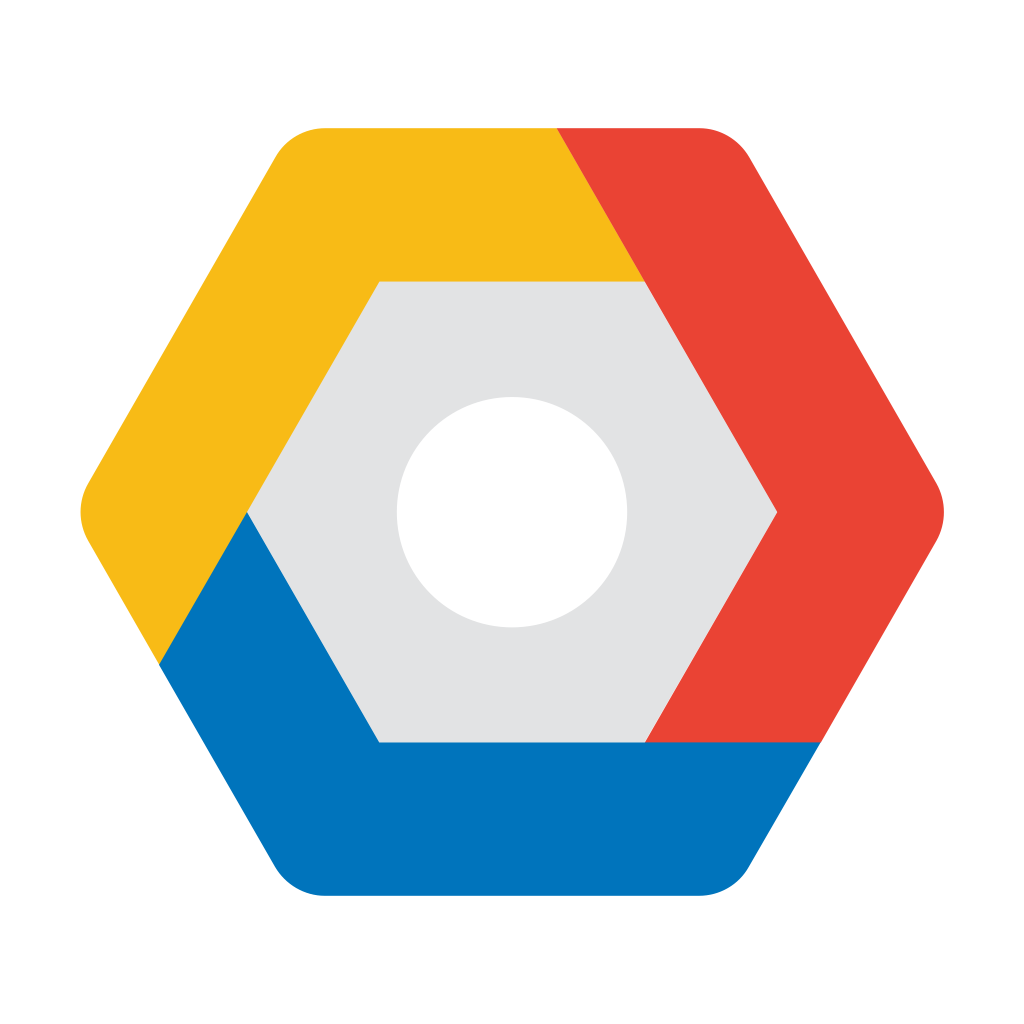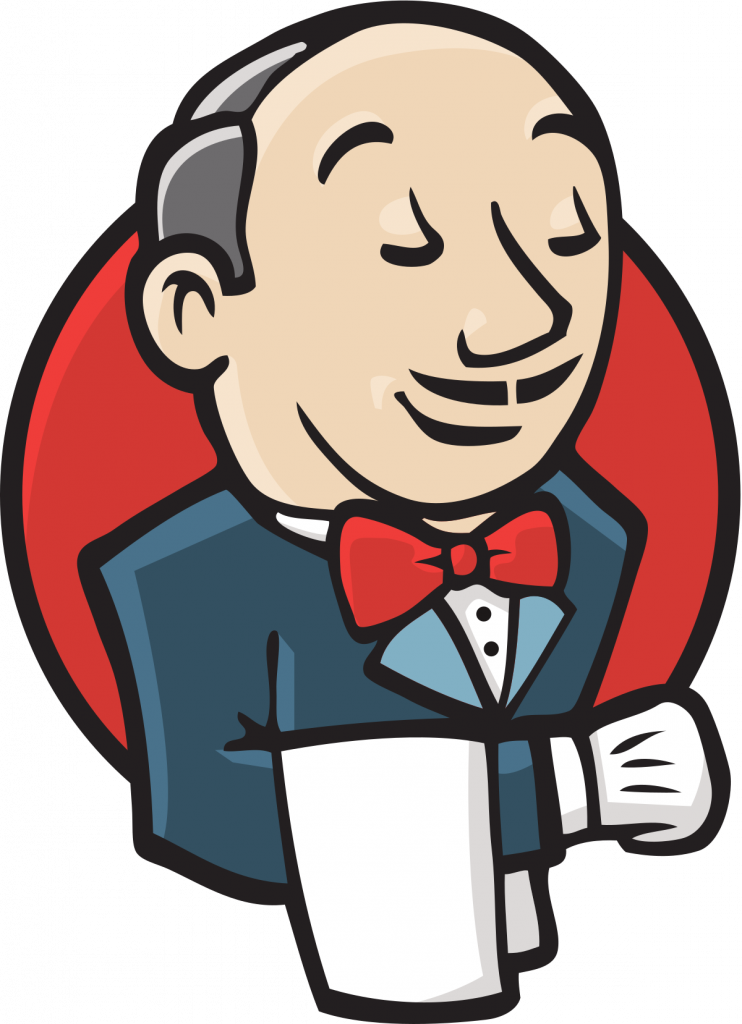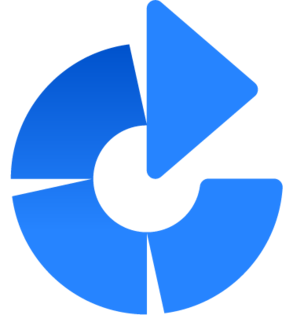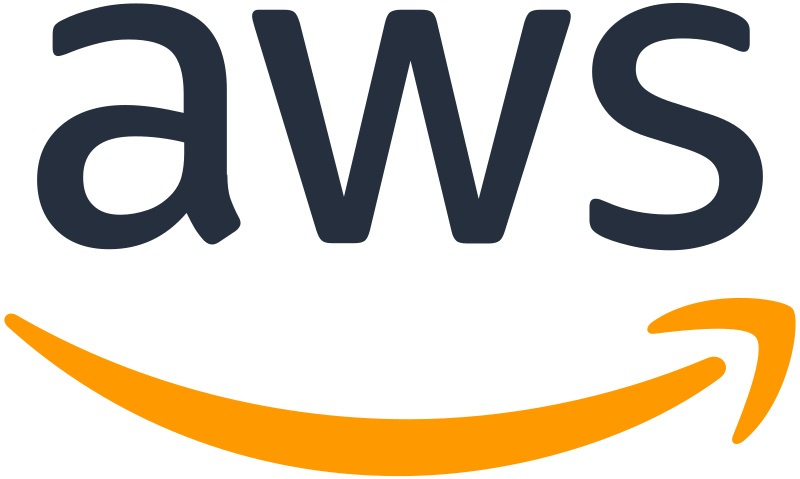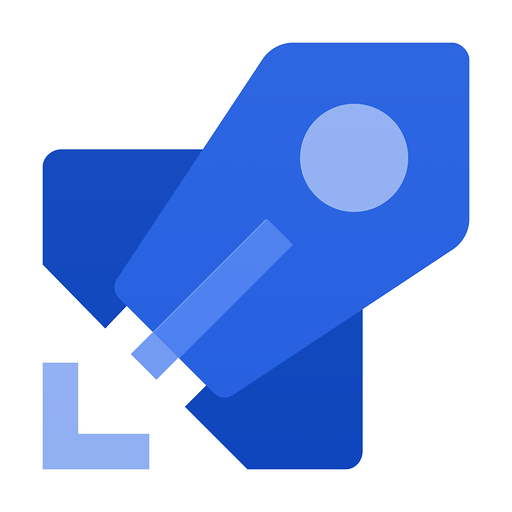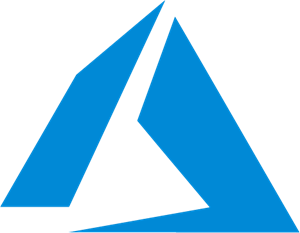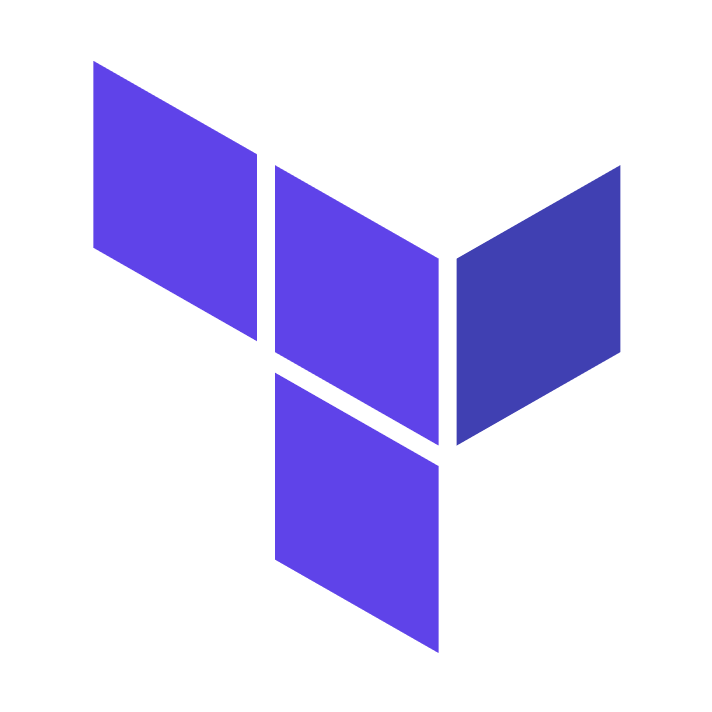 Services

Optimisation & Automation
Improvements in daily work
Elimination of human mistakes
Reducing costs and improving the quality of work
Fast access to information
---
Outsourcing
Qualified team
Comprehensive services
Teamwork & Experience
Internal team management
Our specialists
Project Managers
Business analysts
Experienced programmers
Technical Architects
UX/UI designers
---
Software consulting
Comprehensive software consulting services
Tailor-made projects
Custom software development
---
Cloud Migration
Innovative solutions
Centralization of IT infrastructure
High scalability and availability
---