Thank you for your question!
We will respond in less than 48h.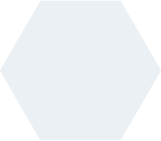 About Us
Get to know us better
Our partners around the world depend on our bespoke and agile systems we develop for them.
Who are we?
Devapo is an IT solutions consultant and bespoke software development partner.
The company was founded out of a passion for technology in 2016. Today it consists of more than 60 talented analysts, developers, designers and project managers.
The Devapo team provides support at every stage of projects – from business analysis, advisory, design and development to long-term maintenance.
We offer the whole spectrum of services related to IT solutions, such as:
Process management and automation
Software development
Legacy transformation
Migrations to the cloud
Product design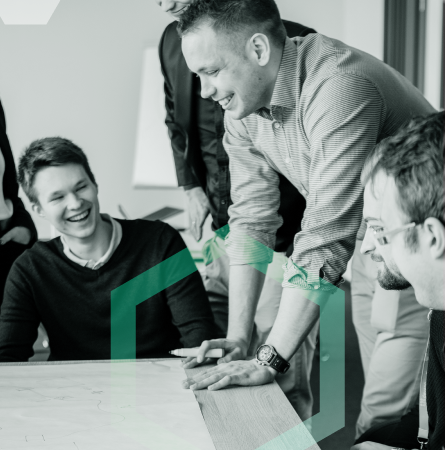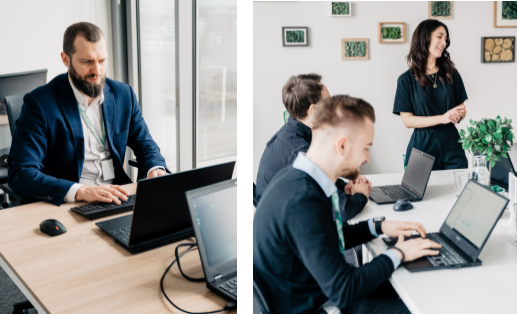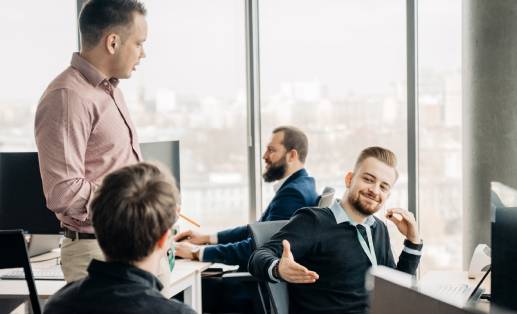 Our values are our strong points
Cooperation
We consider cooperation successful only when the delivered solution meets all the client's expectations, even those arisings suddenly. That's why we take special care of mutual communication during the project to keep you informed of progress, but also to make sure of frequently changing needs.
Professionalism
Our specialists are expanding and share their competence with the latest knowledge from the technological world. They participate in retraining courses, obtain certifications and are speakers at international conferences. Your project will be surrounded by the watchful eye of experts who will be your educational partner.
Proactivity
Every step of the way we analyze and advise on the best solutions. Thanks to the experience and knowledge we have gained over the years, we constantly find better ways to deal with problems, which allows us to protect our clients from the mistakes of their predecessors.
Development
We focus on creating agile solutions that are easily scalable as our client grows. The projects we deliver provide independence from the market and competition, making it much easier to drive the business forward.
Flexibility
Our customer service represents an individual approach. Each client has different needs and expectations, so we do not have a rigid framework for cooperation. We will work out the contract on a case by case basis.
Support for life
We will transfer to you all the knowledge about the project and how to use the solution, so you can be sure to avoid the Vendor-Lock-In phenomenon. However, we never leave you alone if support is needed. We will be available at every stage of the software development lifecycle.
We work agilely and in partnership
Customized care is evident not only in our development process but also in the way we approach our customer service. We will adjust to your preferred method of cooperation, as well as make sure that the solution created fits your requirements perfectly.

"Devapo proved to be the right partner for this project — they delivered the website on time and according to specifications. Their strong communication and project management skills allowed for a seamless process and prevented any delays. The team was also professional, reliable, and skilled."
– Grzegorz Kałucki, CCO, NoA Ignite Poland

How it works?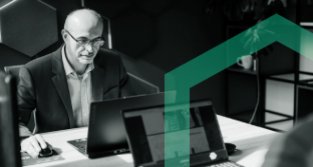 After initial discussions with the client about their vision for the project, we begin the planning stage for the next organizational steps.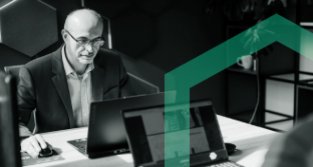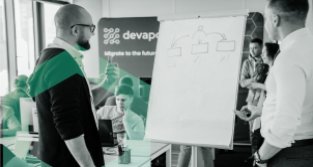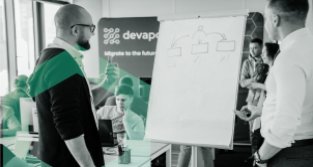 We review the documentation and implement a workshop to study deeply your expectations of the project and together we will find the best solution to your problem.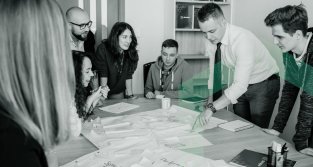 We create visualizations and mockups that initially reflect the final product. We verify the prototype with its intended users to adjust it to their expectations.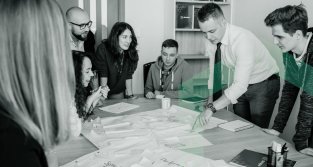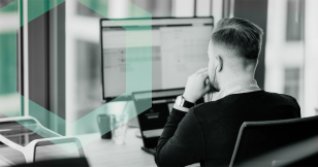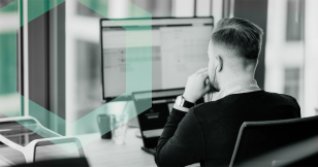 We use cutting-edge technology to transform the designed product vision into a full-fledged solution.
We work iteratively to ensure clear communication.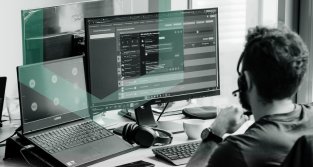 We thoroughly test functionalities and verify that the implemented solution is of high quality and free of errors. If we detect them, we eliminate them.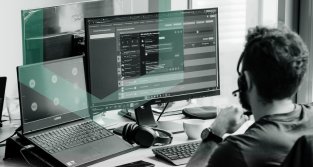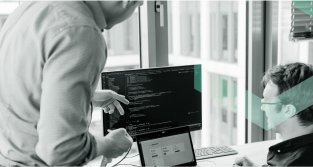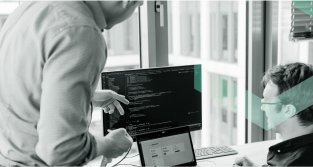 We remain at the customer's disposal to control the performance of the application and efficiently respond to new functional needs.
---
Let's talk about how we can tailor our process to your needs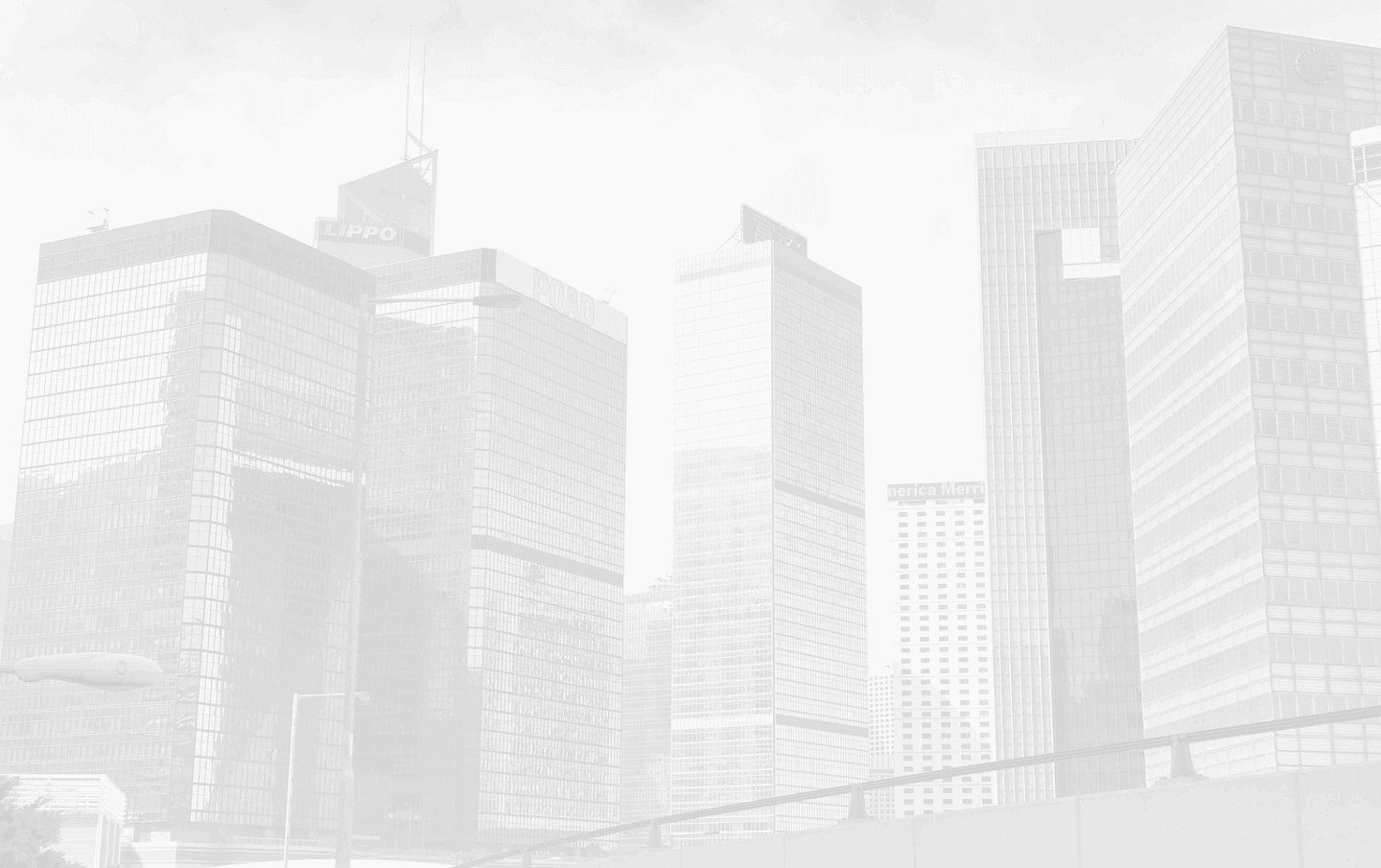 Our technology Stack
Our software development team is experienced in trusted technologies that are currently the market standard. The following technology stack is our foundation of each project we make:
Backend



Frontend




Integration




Cloud Platforms


Product Design

Expand full list
Team Devapo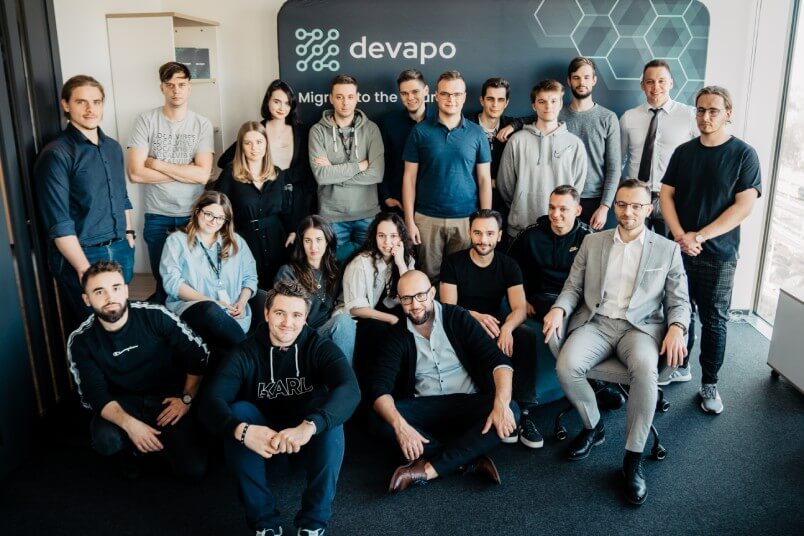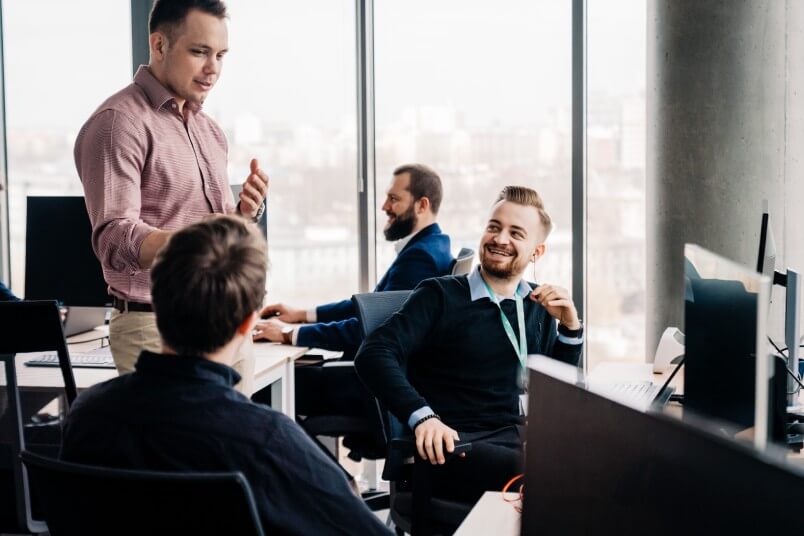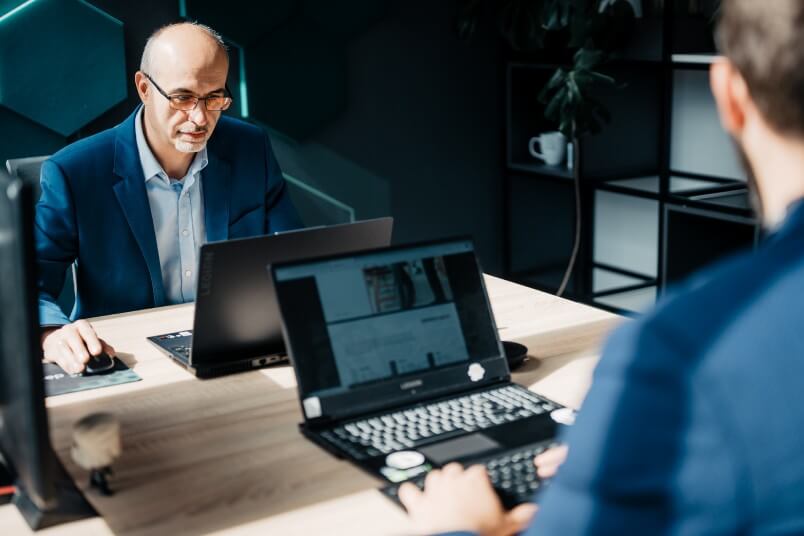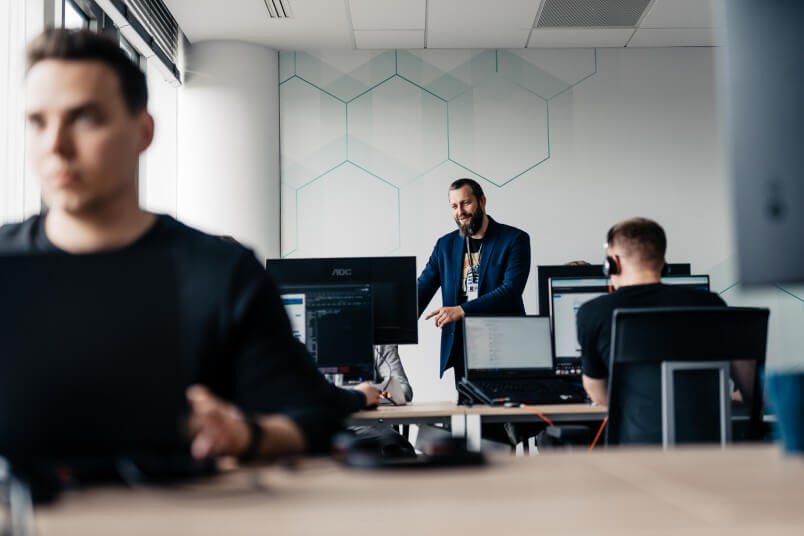 members in total of the close-knit Devapo team
Our contribution to the industry
By developing we can provide the best solutions for you. How do we do it?
Over the years, we have become a member of many associations that connect business and technology. Our key partners are Camunda, IBM, Google Cloud, SODA and TM Forum. With access to industry events and the latest trends, we can bring the best and fresh techniques to our clients' solutions, allowing them to stay one step ahead of the competition.

As a Camunda Certified Gold Partner, we actively support the community. We had the pleasure of speaking at CamundaCon 2022 about DMN Rule Completeness. We also launched our open source project – Camunda JMS Connector available on maven central. Its goal is to support fast communication of Camunda-powered applications with Java Message Services.

We have also signed the TM Forum's ODA and Open API manifesto to create the best agile solutions for telecom.
Our Partners






Certificates
Camunda • IBM BPM • BM Integration BUS
ITIL • Azure • C# • Mulesoft
Microsoft SQL Server • WCAG 2.1 • Angular
Google Cloud • Prince2 • Java
Projects completed
We implement projects in a wide range of industries such as Telecommunications, Insurance, Banking, Consulting and more.
Communication and Management
Integration platform
---
The business of one of the leading telecom providers was exactly in need of a unified system connecting operations of different fiber companies. Stakeholders expected that tackling this challenge would increase internet speed and availability in smaller towns in the country, directly impacting their KPIs.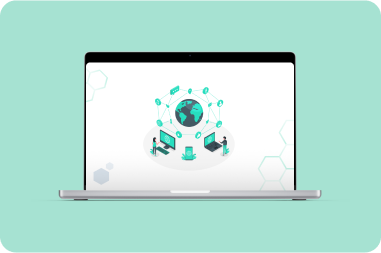 Azerbaijan's largest bank
Product's digital transformation
---
Using outdated technologies is unsafe and disruptive both for employees and end customers. Therefore, the project we implemented for our client, who is a largest bank in Azerbaijan – Bank ABB focused on transforming legacy infrastructure into modern solution.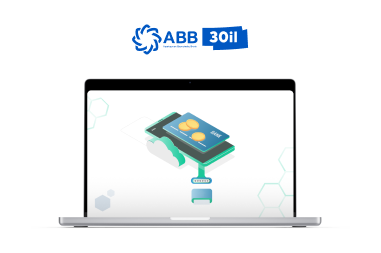 Smarter Planner
Back Office Process Management tool
---
SmartERP is a solution for small / medium businesses. The main purpose of the product is to report and control the absence of employees in the company.

Application prepared for desktop and mobile devices.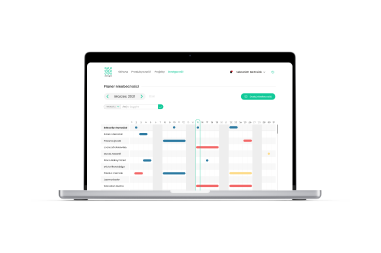 PKF Agility
Platform for back office processes
---
Agility is a flexible tool designed to manage a company's internal business processes to simplify administrative tasks.

Main objective of the platform was to carry out the digital transformation.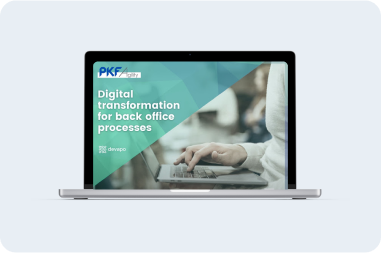 Want to see more of our Case studies?
Our clients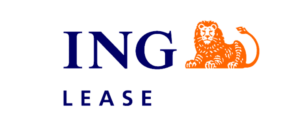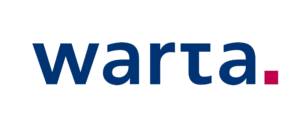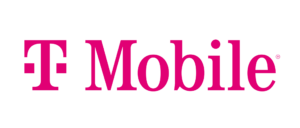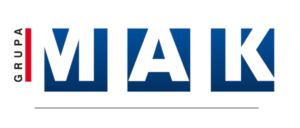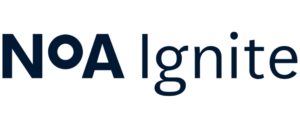 Testimonials

"Boasting their exceptional development expertise, Devapo has successfully helped the client speed up their customer's integration process and scale up their performance. The team leads an agile approach and communicates effectively to ensure an efficient and productive workflow."
~ Chief Operating Officer | SoftwareHut

"The product works, is completed and is used by the client. The work went smoothly, we understood each other perfectly, which made communication on the project easier"
~ Vice President of Product Development

"Thanks to Devapo's efforts, all tasks were completed and worked smoothly. The team was always prepared to make changes, which made the client extremely satisfied. Moreover, they used scrum methodology, resulting in delivering projects on time."
~ Vice President | IBPM

"Boasting their exceptional development expertise, Devapo has successfully helped the client speed up their customer's integration process and scale up their performance. The team leads an agile approach and communicates effectively to ensure an efficient and productive workflow."
~ Chief Operating Officer | SoftwareHut

"The product works, is completed and is used by the client. The work went smoothly, we understood each other perfectly, which made communication on the project easier"
~ Vice President of Product Development

"Thanks to Devapo's efforts, all tasks were completed and worked smoothly. The team was always prepared to make changes, which made the client extremely satisfied. Moreover, they used scrum methodology, resulting in delivering projects on time."
~ Vice President | IBPM
All opinions are transferred from our profile on