Thank you for your question!
We will respond in less than 48h.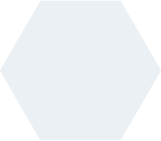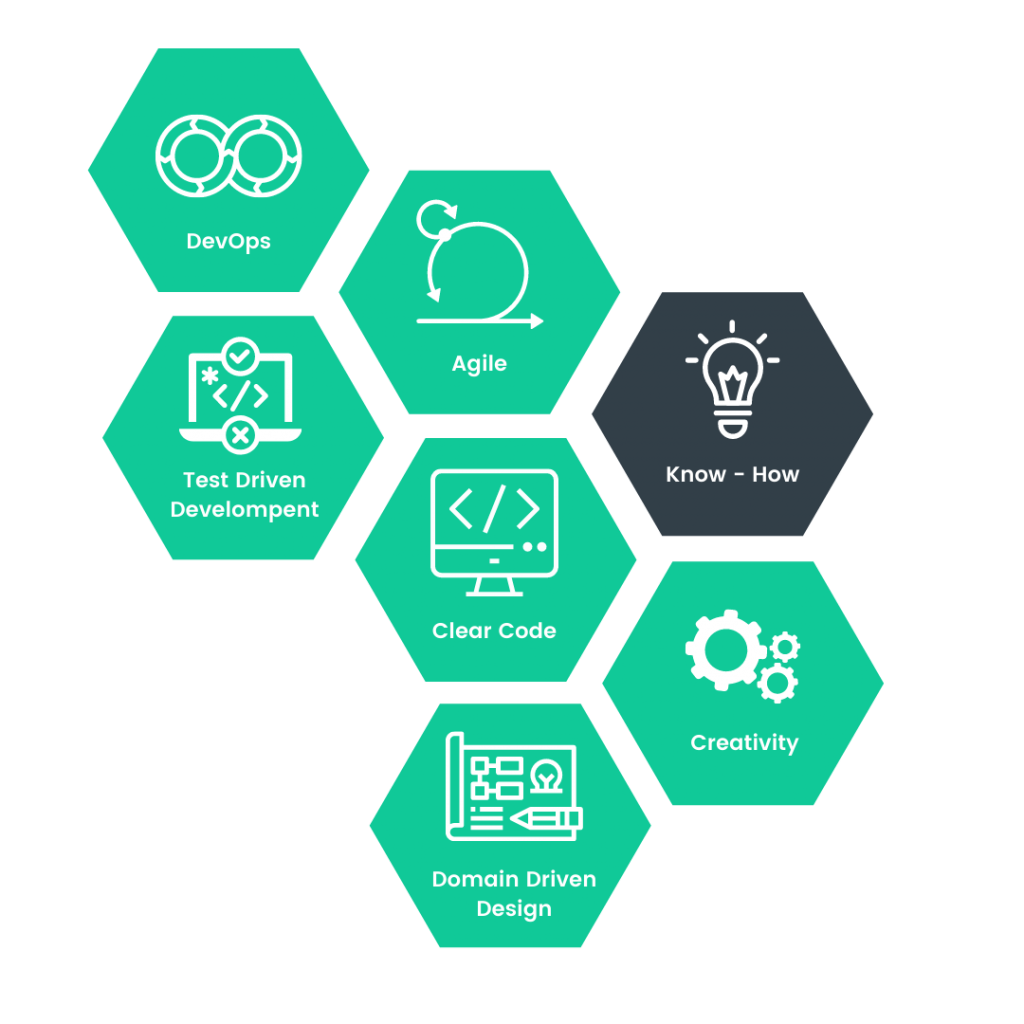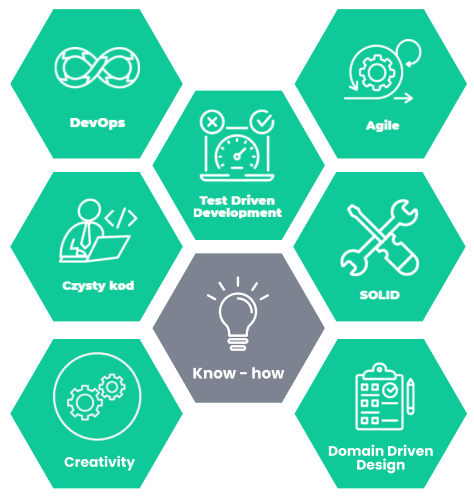 Our Story
Devapo is a software development company created out of passion for technology, business and the people behind it.
It all started in 2016 when two friends – Adam and Paweł – decided to combine their strengths, commitment, and years of experience to help their customers achieve business success by leveraging technology.
Today, Devapo consists of dozens of talented analysts, developers, designers, and project managers. Each and everyone who is a part of Devapo has a unique set of experiences and skills that allow us to support our customers' businesses and improve their operational efficiency.
The Devapo team is set apart by a combination of many years of experience with a fresh perspective of qualified engineers. Our wide range of competencies allows us to create, develop and maintain IT systems as well as provide expert advice and support at every stage of software development lifecycle.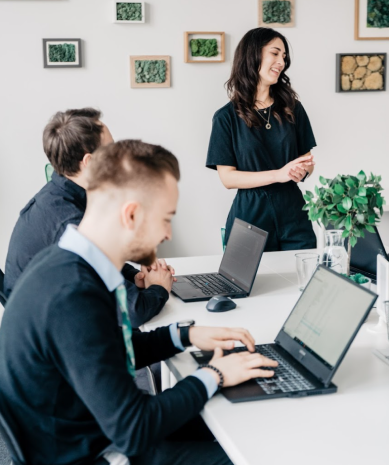 Our strong points
Specialized Developers
Certified in specific technical skills, relevant to the technologies used in the projects. Additionally, each employee possesses key knowledge and skills in areas supporting the project.
Proactivity
A characteristic aspect of our team. Our employees are curious about the ongoing project, which translates into the continuous pursuit of knowledge. Our team is always involved and comes with the initiative to the client so that the project continues to move forward.
Long-term relationships with clients
Clients stay with us for many years and are happy to extend the scope of cooperation. We deliver high-budget projects and constantly ensure a high level of client satisfaction at every stage of the collaboration.
Access to an expert community
We maintain very good relationships with our key partners such as Camunda, Google Cloud and TM Forum. This allows us to benefit from the support of experts in the areas in which we specialise.
Advice
Based on extensive experience of specialists who understand the business. We foster honesty and reliability in our processes and focus on taking into account the client's needs first, backed up by in-depth analysis and precise estimation. Our technical specialists have a great level understanding of business issues.
Support for the entire software life cycle
We cover work from the initial concept creation to the final software maintenance. We never leave our customers by themselves. We suggest effective solutions that translate into tangible business benefits at every stage of the software life cycle.
How we work
We always focus on quality and strive to deliver reliable bespoke software solutions.
Each project requires an individual approach and we adapt this strategy to ensure that the results from the very beginning are aimed at customer satisfaction and success in the form of a successful product.
We plan
After initial discussions with the client about their vision for the project, we begin with the planning stage and create the overall framework for the next steps. They cover how the project will be managed, what are the required resources and what is the estimated cost needed to complete the project successfully.
We analyse
Embarking on any project involves the Business Analyst working closely with the client to understand their true business needs. We review the documentation and dive deep into details. This combined with a workshop to explore and analyze expectations for the project helps set the direction for moving forward.
We design
We create visualisations and mock-ups that initially reflect the end product. Preparing an intuitive and working prototype allows us to better define the final vision. By verifying the prototype with its target users, it is possible to adjust it to their expectations, which increases the chances of overall success of the final product.
We develop software
We leverage modern technology to transform the designed product vision into a fully-fledged, working solution. By using agile project management methodologies, we develop the product in a way that is both agile and iterative, as well as transparent and predictable.
We perform maintenance
After the first implementation of the finished product, we keep in touch with both the customer and the users. This allows us to control the performance of the application and enables us to efficiently respond to new functional needs that arise during working with the new tool.
We test
After the first implementation of the product we are in constant contact with the customer and the system. It is necessary to thoroughly verify each functionality and check if the implemented solution is of high quality and does not contain bugs. This is the stage when we conduct plenty of manual or automatic tests of the product in order to detect and eliminate even the smallest technical errors

What technologies do we use?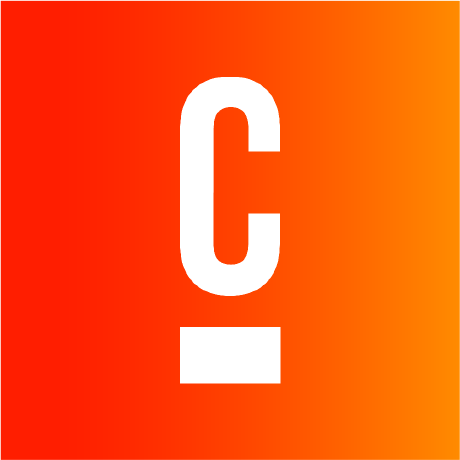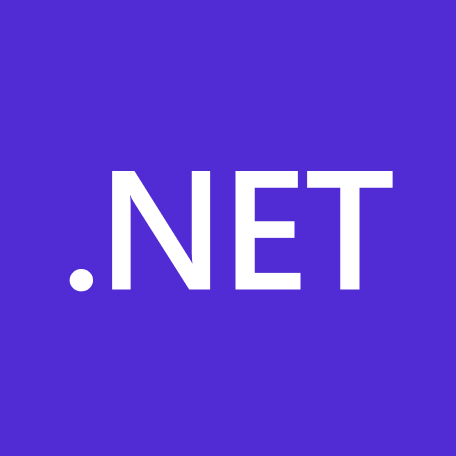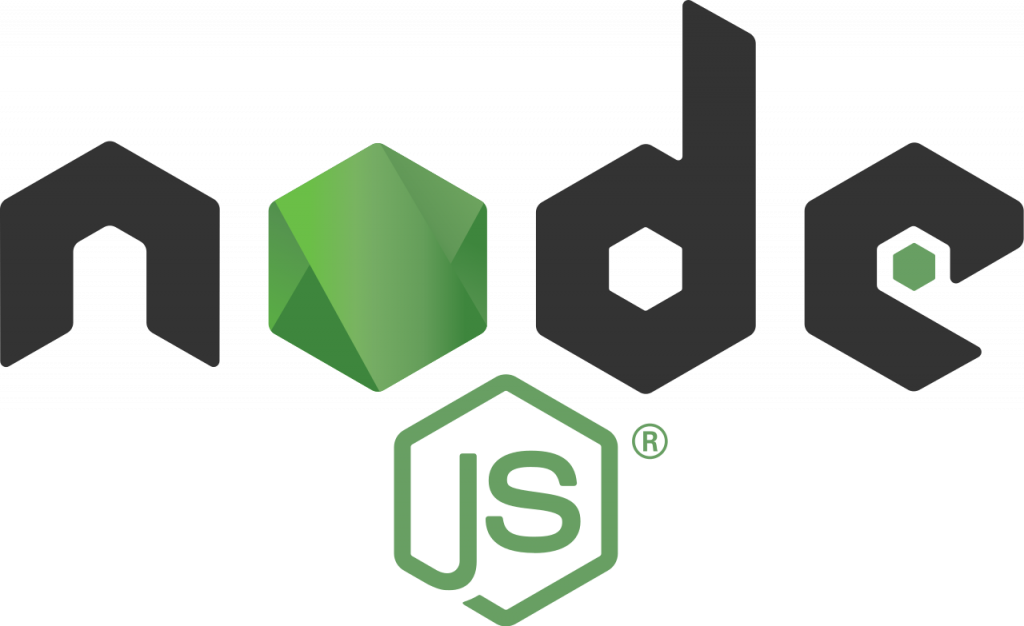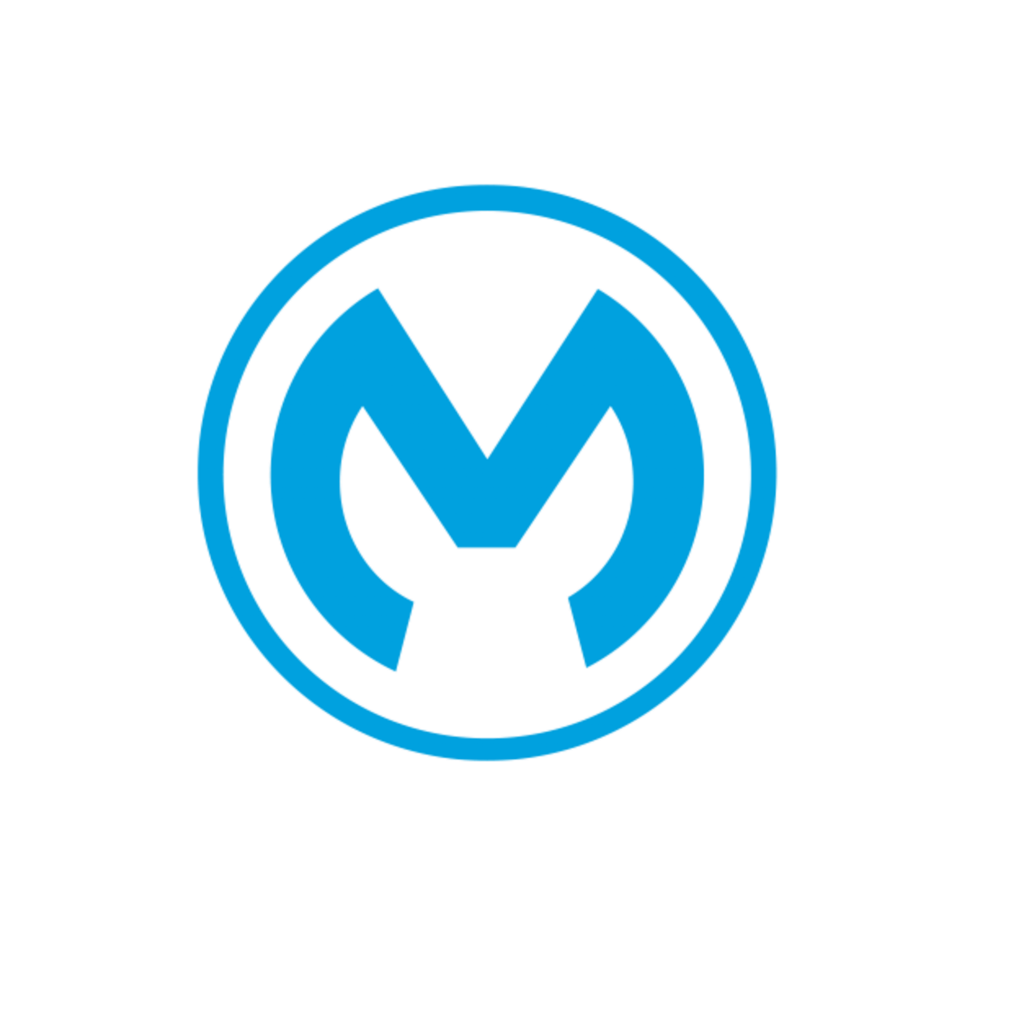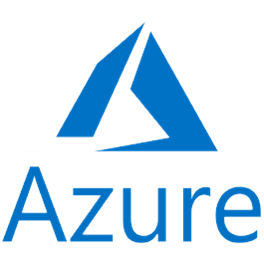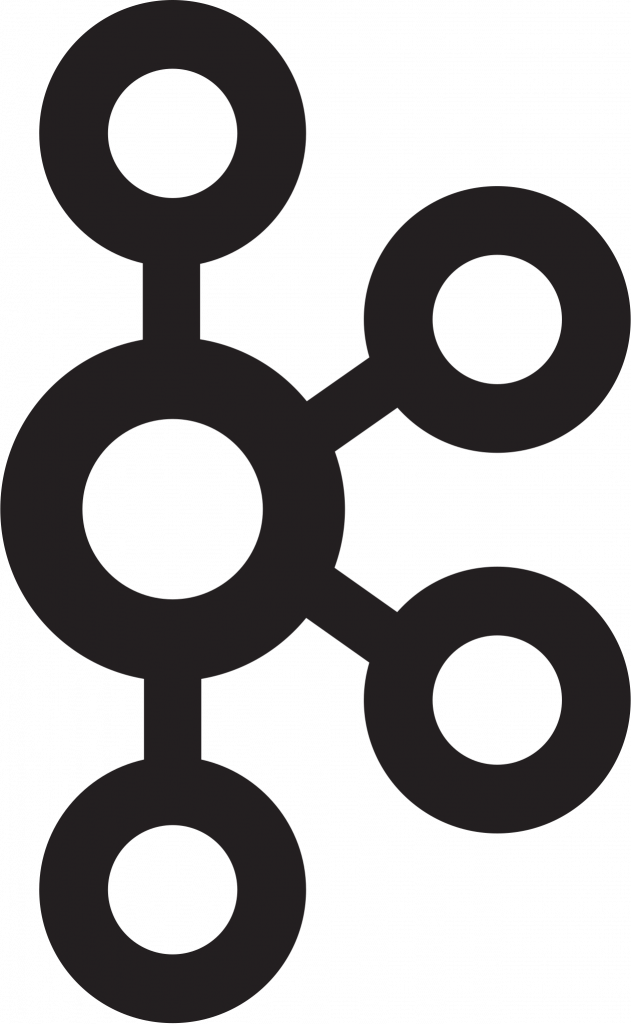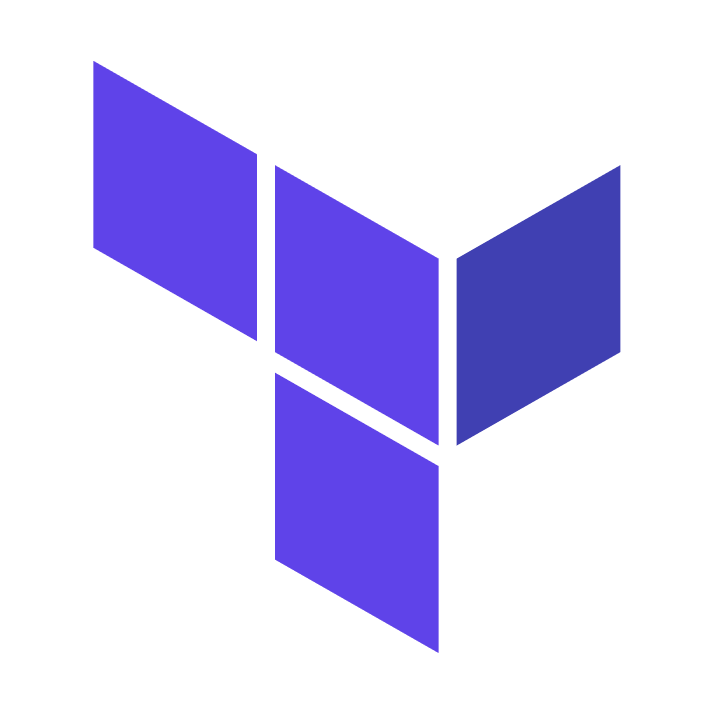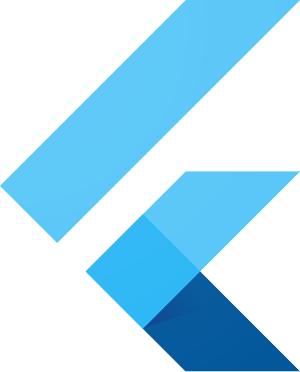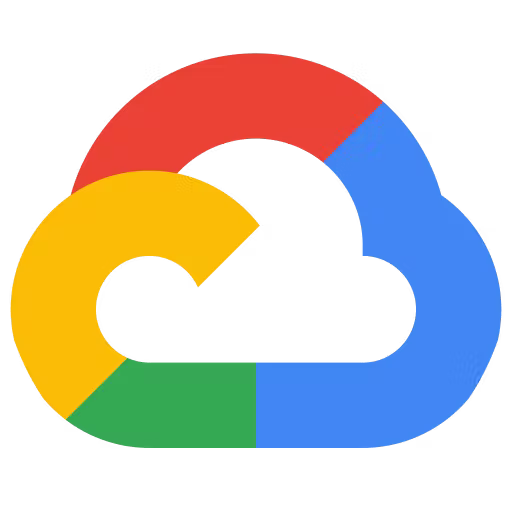 Team Devapo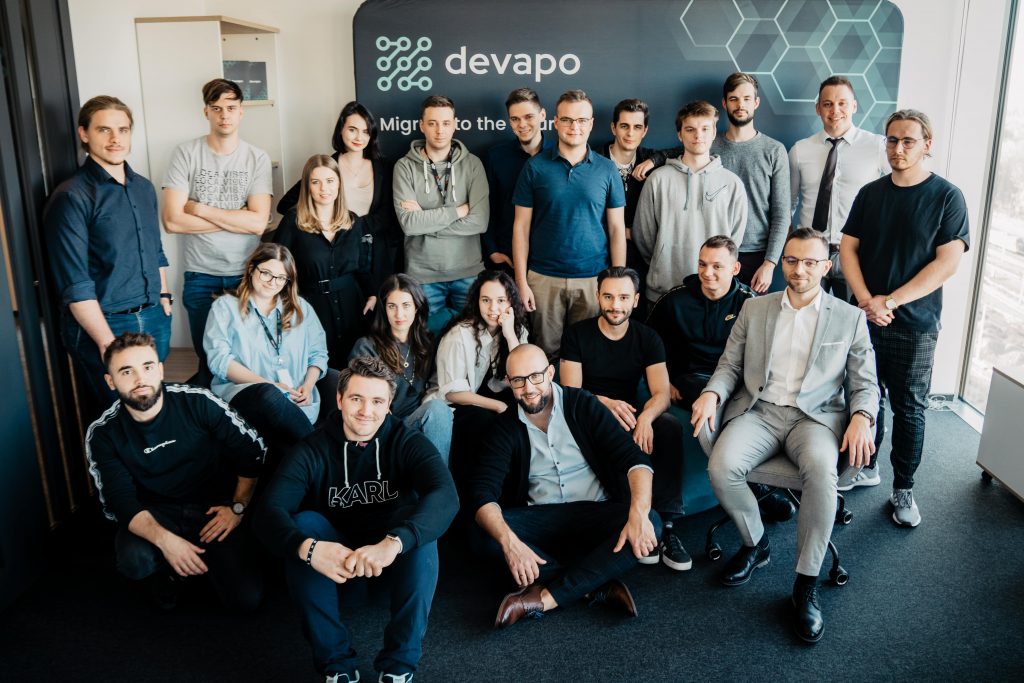 ---
In total of 62 members of the close-knit Devapo team
---
Projects completed
We implement projects in a wide range of industries such as
Telecommunications, Insurance, Banking, Consulting and more.
Integration platform for
the largest telecommunications operators
The telecommunication industry is growing at a rapid pace. In order to expand internet coverage and to facilitate communication, organisations in this space benefit from the support of custom software solutions. In a growing organisation, the increasing number of processes require a dedicated platform and an integration ecosystem, that will help with governance of automatic realisation of services between different telecommunication operators.
The business of one of the leading telecom providers was exactly in need of a unified system connecting operations of different fiber companies. Stakeholders expected that tackling this challenge would increase internet speed and availability in smaller towns in the country, directly impacting their KPIs.
As a result, we developed an integrated platform that can be used by fiber optic operators, ranging from 3 leading Polish telecoms to even the smallest local operators. Thanks to this, the Internet speed is significantly faster and Internet access is widely available even in small Polish towns.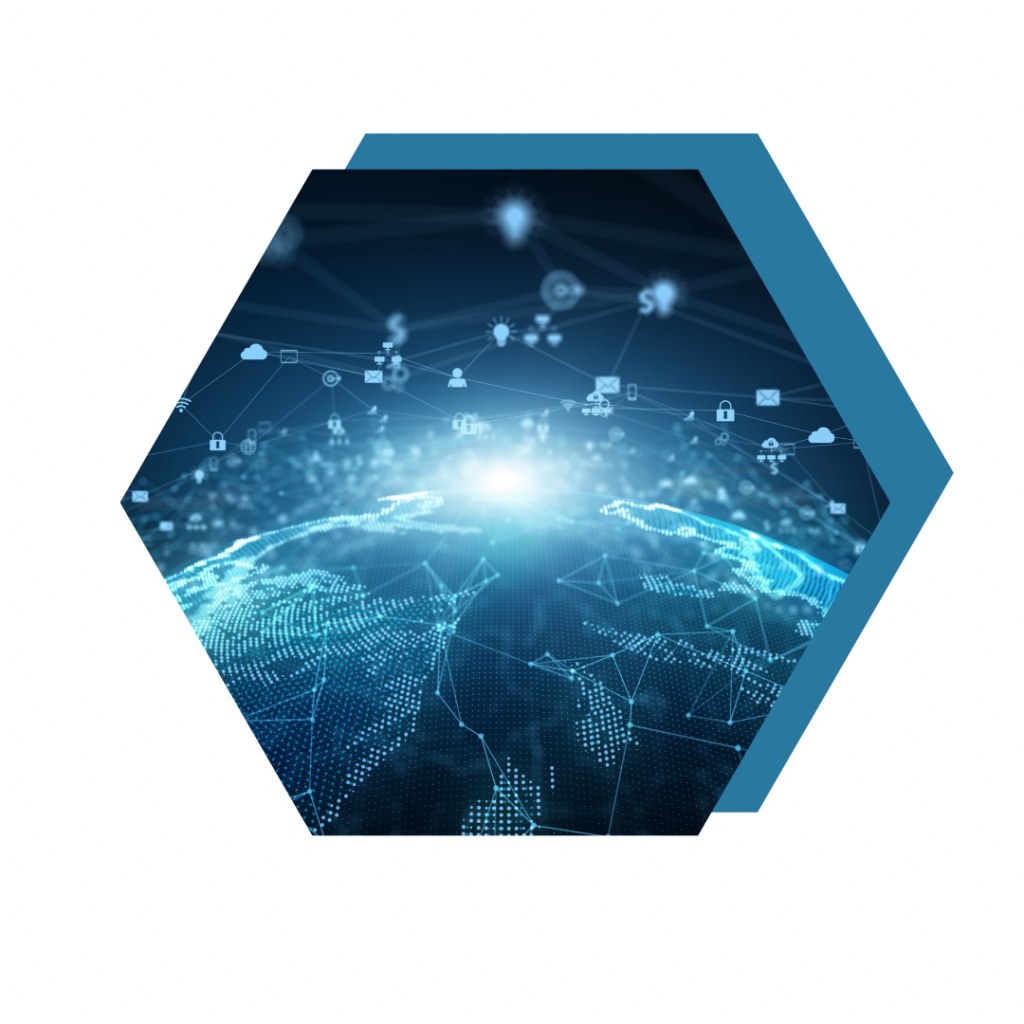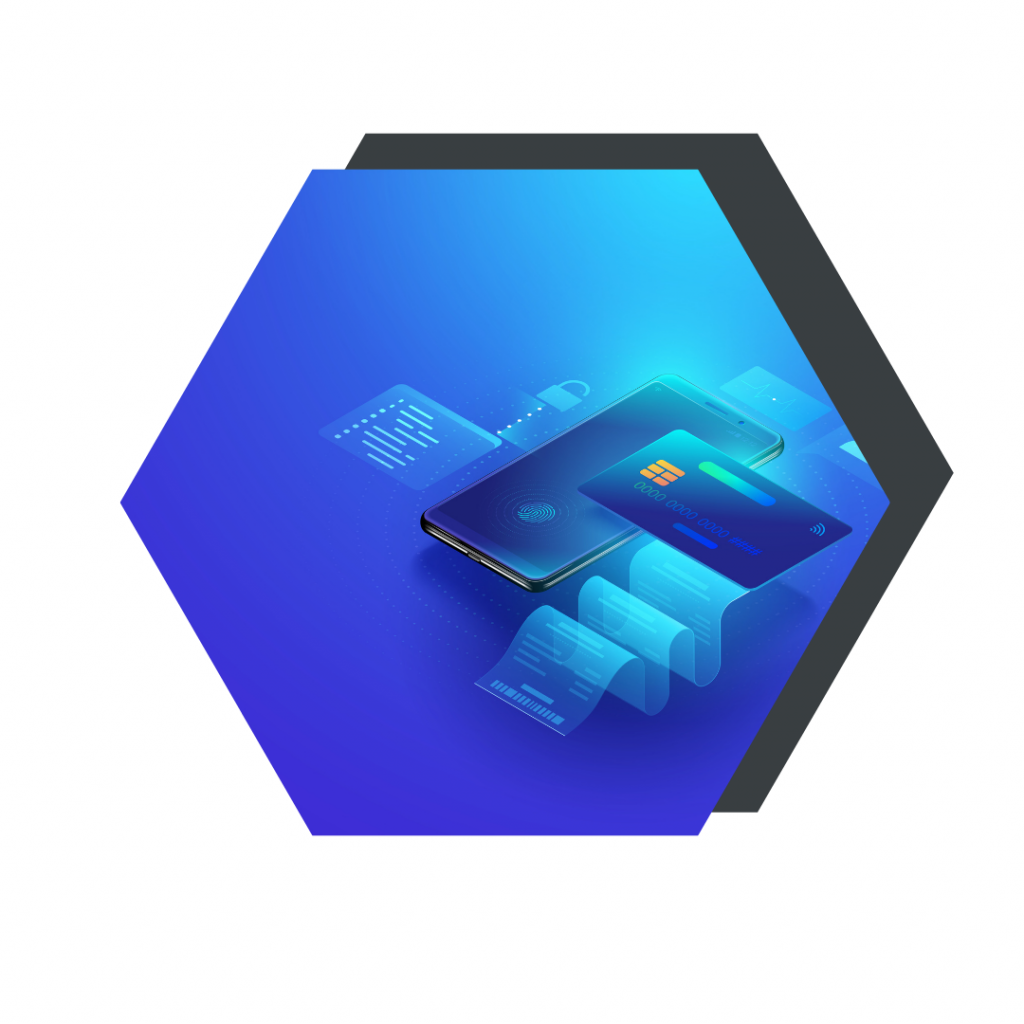 Digital transformation of Azerbaijan's largest bank
The world is changing, and so are the technologies used in plenty of existing solutions. It is especially important for big players in the financial industry to stay up to date and on top of risks related to legacy, that can threaten their competitive advantage. Using old technologies is dangerous and inconvenient not only for the employees of the bank, but most importantly, for the end-customers. A bank that is associated with legacy instead of innovation is just asking for trouble.
Developing an innovative and future-proof integration architecture was exactly the business challenge the largest bank of Azerbaijan faced when they approached Devapo. The goal was to introduce modern technical solutions such as the Continuous Integration / Continuous Delivery platform, as well as standardized pipelines for internal software delivery.
As a result, we delivered an open-source, flexible, accessible, easy to use and scalable CI/CD tool. After the implementation, the developers can benefit from a solution that is innovative and supporting their actual work – today and in the future.
Back Office Process Management tool
When a company is growing, it often finds itself in a position where current systems and processes no longer support the needs of an organisation that is scaling up. Office tasks such as recruitment, HR, project management and other require backup of a toolset that increases effectiveness, not undermines it.
That's exactly the challenge we faced at Devapo – at some point our company needed something more than just excel files or traditional documentation. We knew that lack of automation, almost no optimisation and limited access to information was preventing our operations from further growth.
As a result of the design and development phase, our experienced team integrated stand-alone modules into one efficient platform. It is a very robust and scalable too, that covers plenty of back office processes.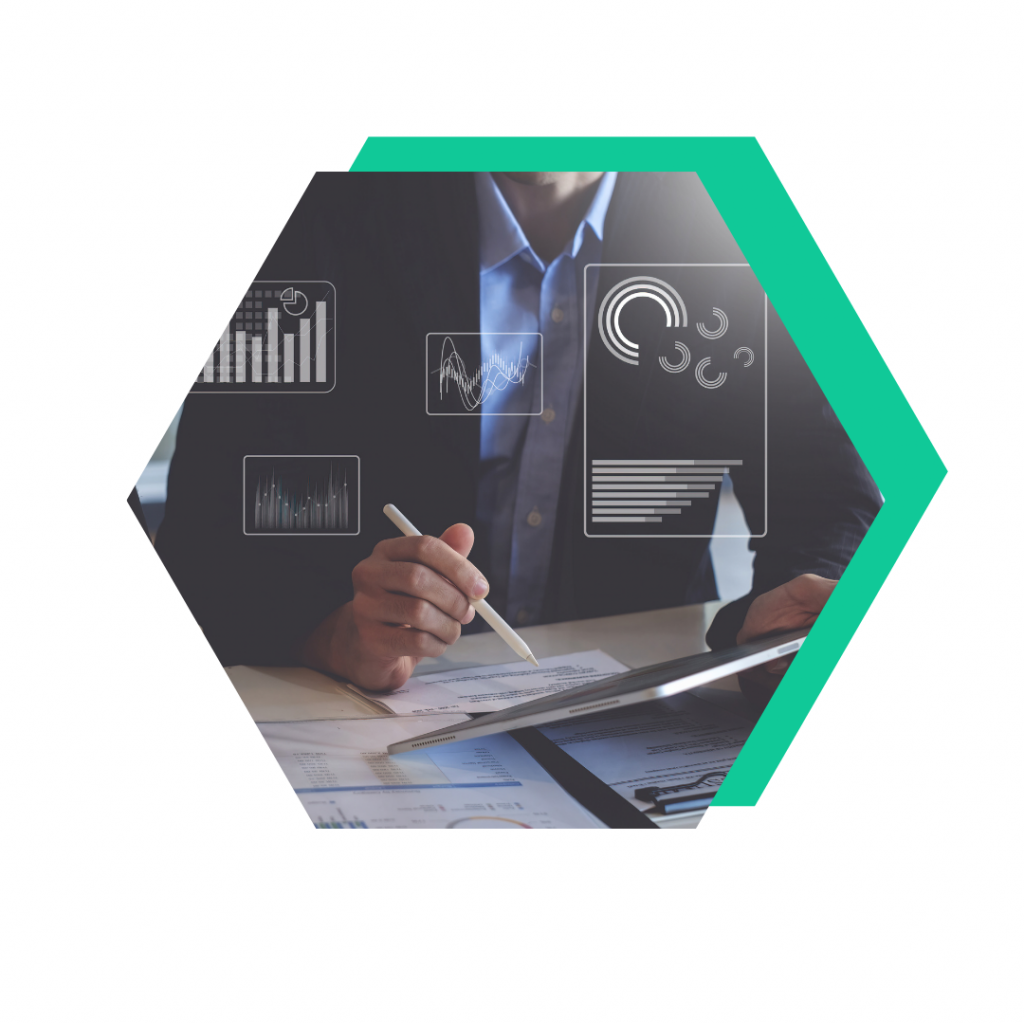 Our Partners