Thank you for your question!
We will respond in less than 48h.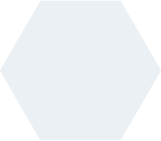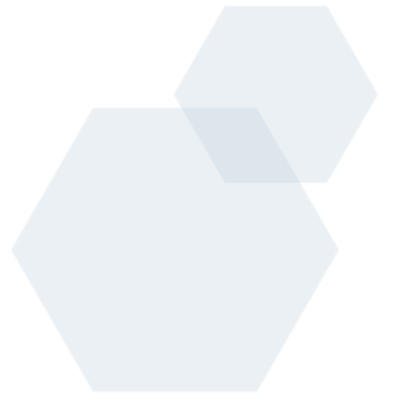 We want to migrate to the future with you.
Our goal is to connect two worlds – technology and business. We are looking for people who will join us on a journey through the entire IT universe.
We'll help you find the path you'll take to get closer to the peak of your skills – to infinity and beyond!
On top of that, we'll support you with developing your passion: from playing musical instruments, through sports and outdoor activities to online olympics.
OUR MISSION AND VISION
Or a little bit more about our values:
Focus on developing your skills
You'll have the time to learn and the opportunity to take the training you'll need to grow your skills. We openly share our experience and provide continuous development and certification opportunities for our employees
Understand your needs, respect your time
Your personal life and what you do after hours is very important and affects your work, so you need to put yourself first. You choose the work format that suits you best – remote or at the office. We're flexible and supportive.
Real impact on real action
You'll have a real effect on the development of the company. Let's grow together and remember that your ideas are taken into account: from proposing new benefits and integration opportunities to writing your own articles and sharing interesting solutions related to IT projects.
Atmosphere in the workplace is key, which is why we strongly focus on company get-togethers and plan a wide variety of integrations. Anything you ask for – a good mood is the basis of good work.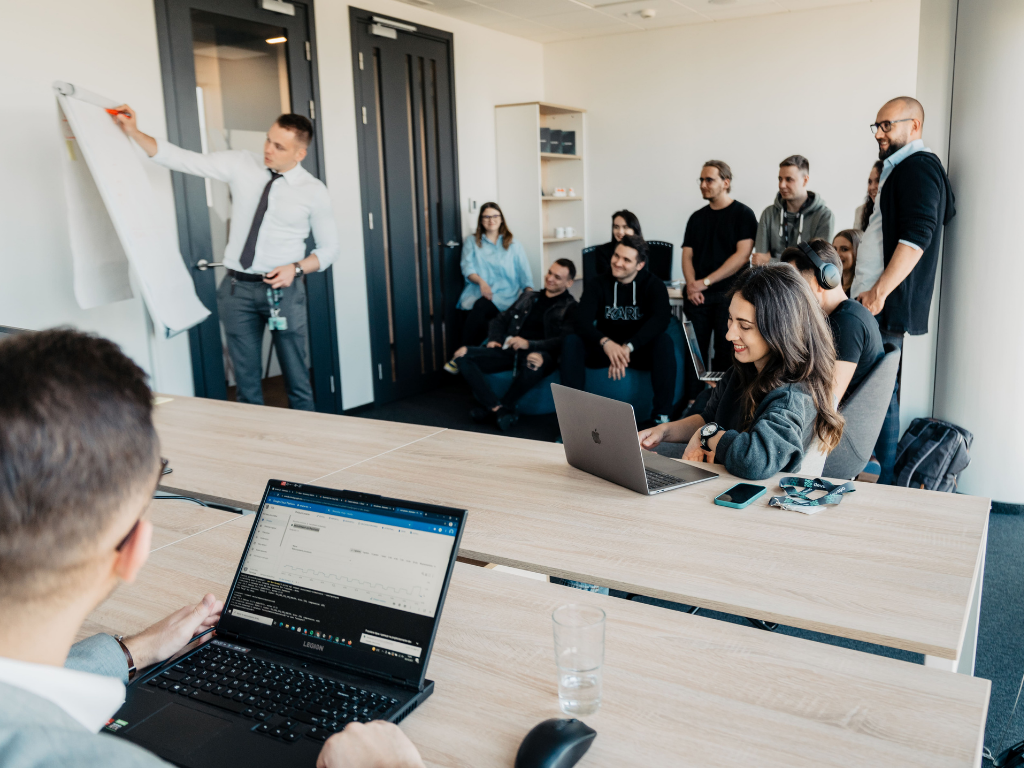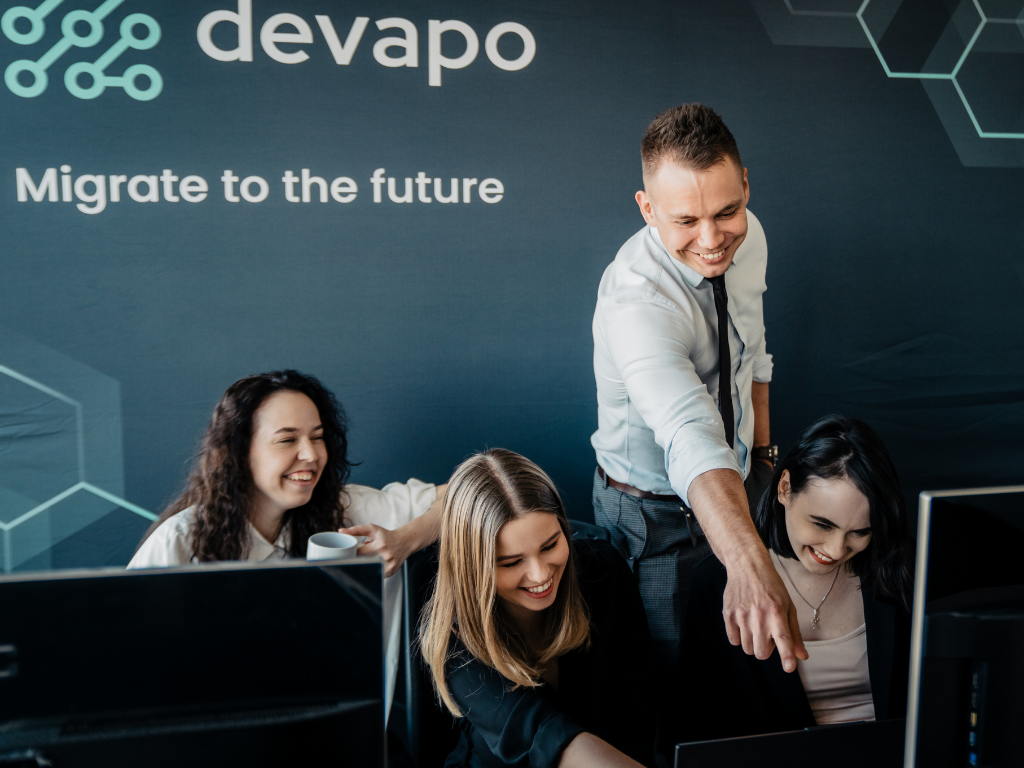 BENEFITS
A few more reasons why you should choose us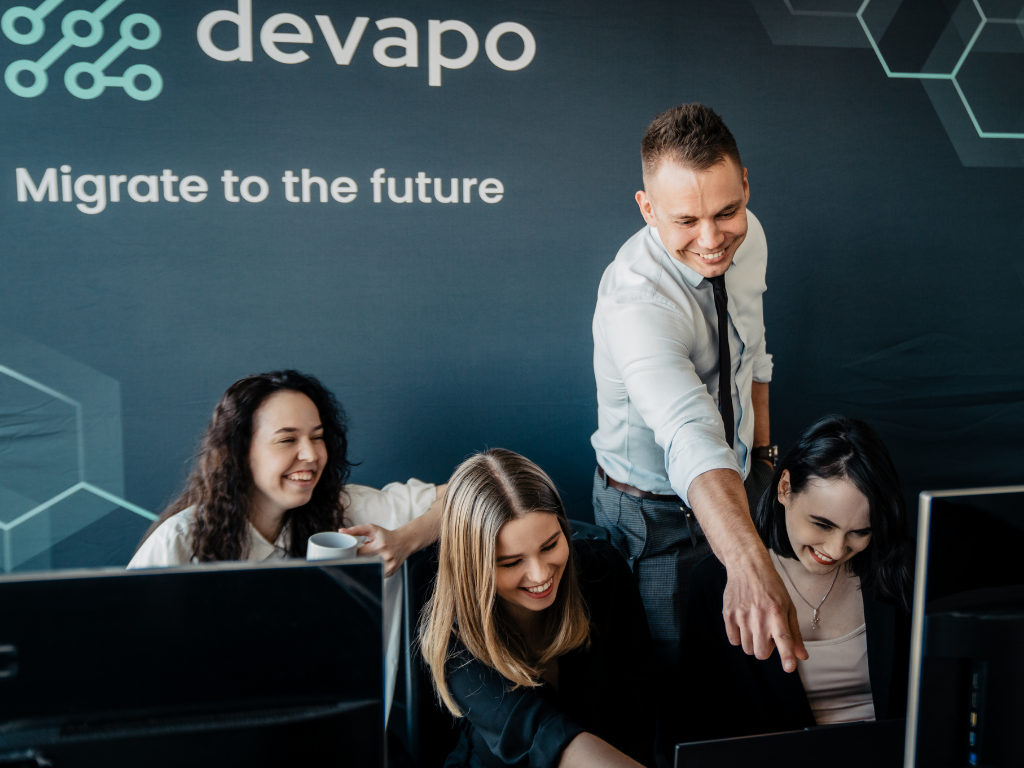 We cover all the basics: health insurance, life insurance, multisport card, all the equipment regardless of the contract type, language classes.
And also
Buddy system, where you can go smoothly through the onboarding process with a dedicated teammate, who will help you get started and answer all the questions
A travel pack of essentials to help you on your journey towards your new job. Yes, we compare your arrival here to going on vacation, so you'll even get a dedicated Devapo's travel guide.
Support for your hobbies, – sporting events are our standard and computer games – the basis of all the basics. You can even win a ticket to the theater or join our Devapo Music Band.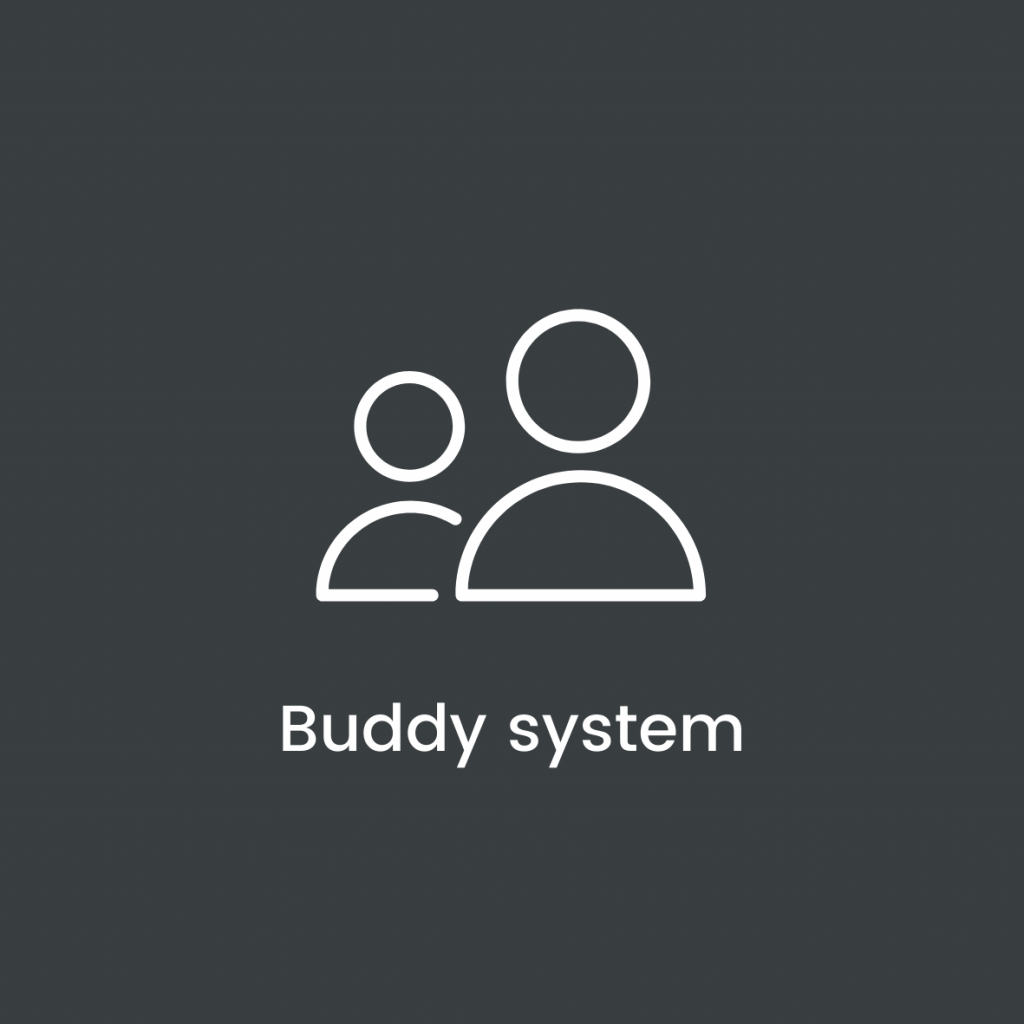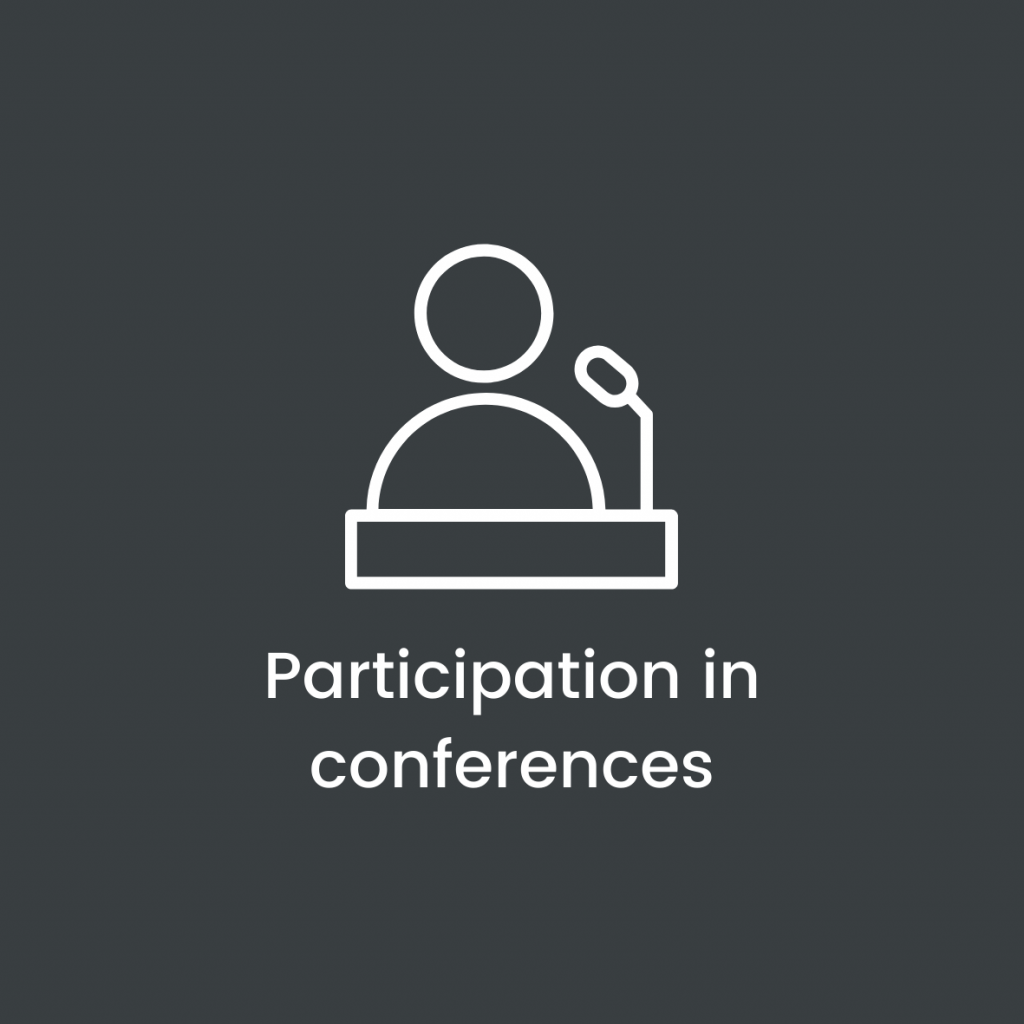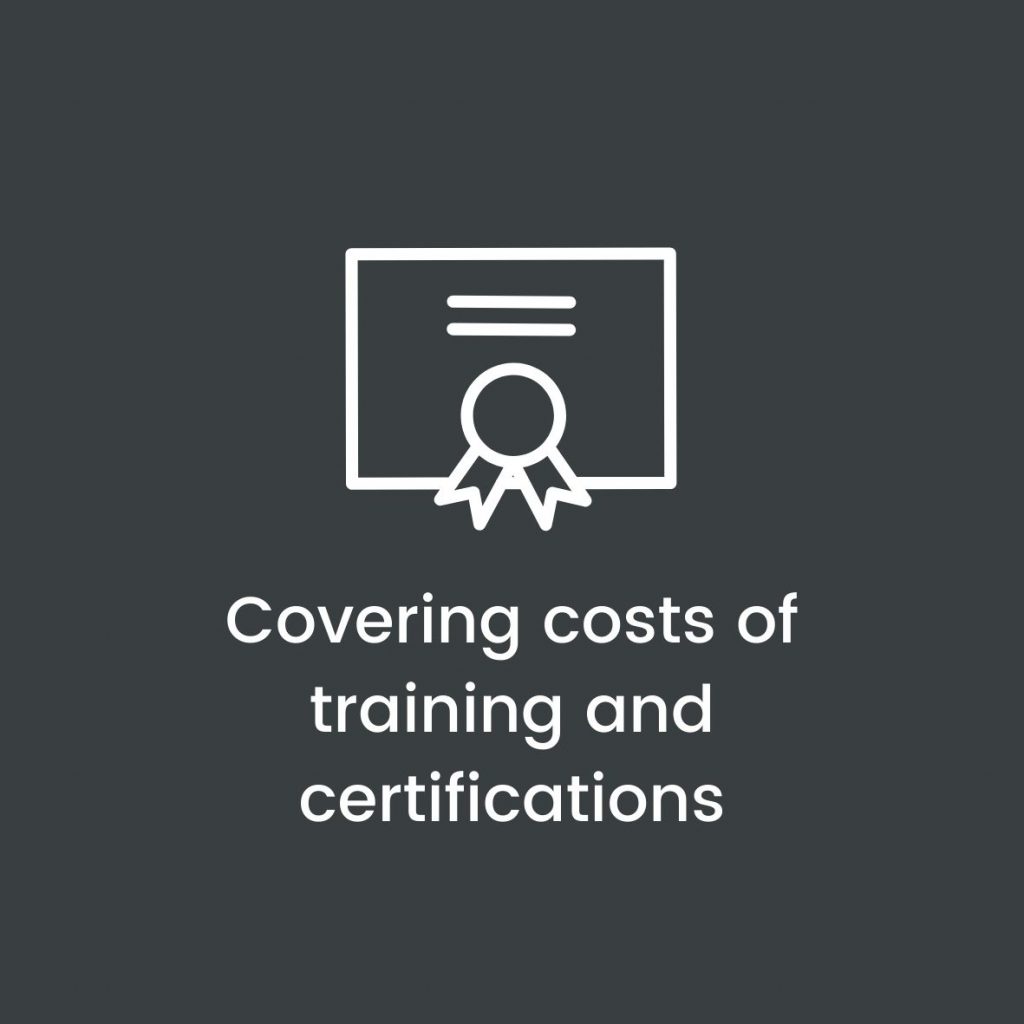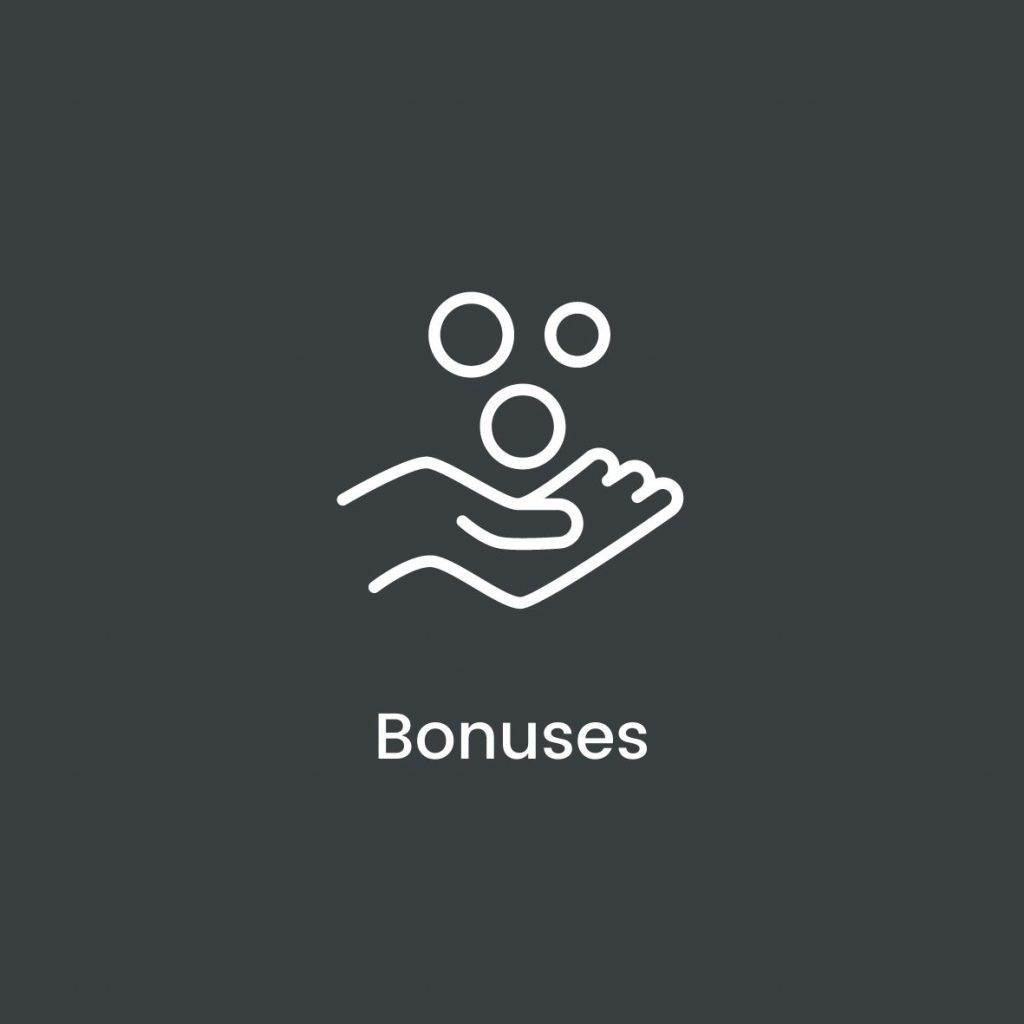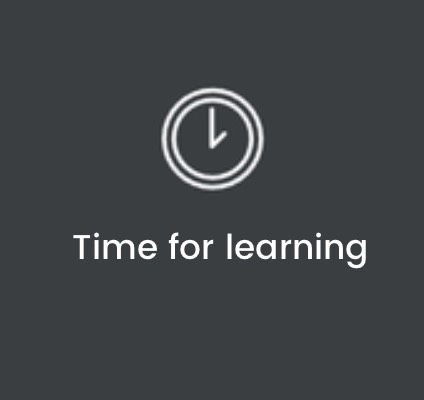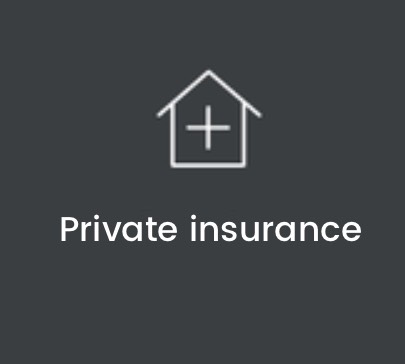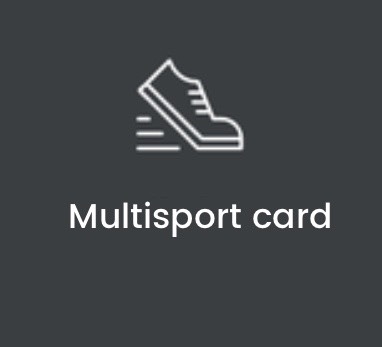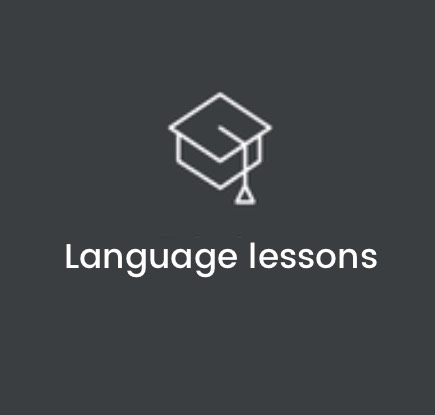 In Devapo we know there is more to life than work!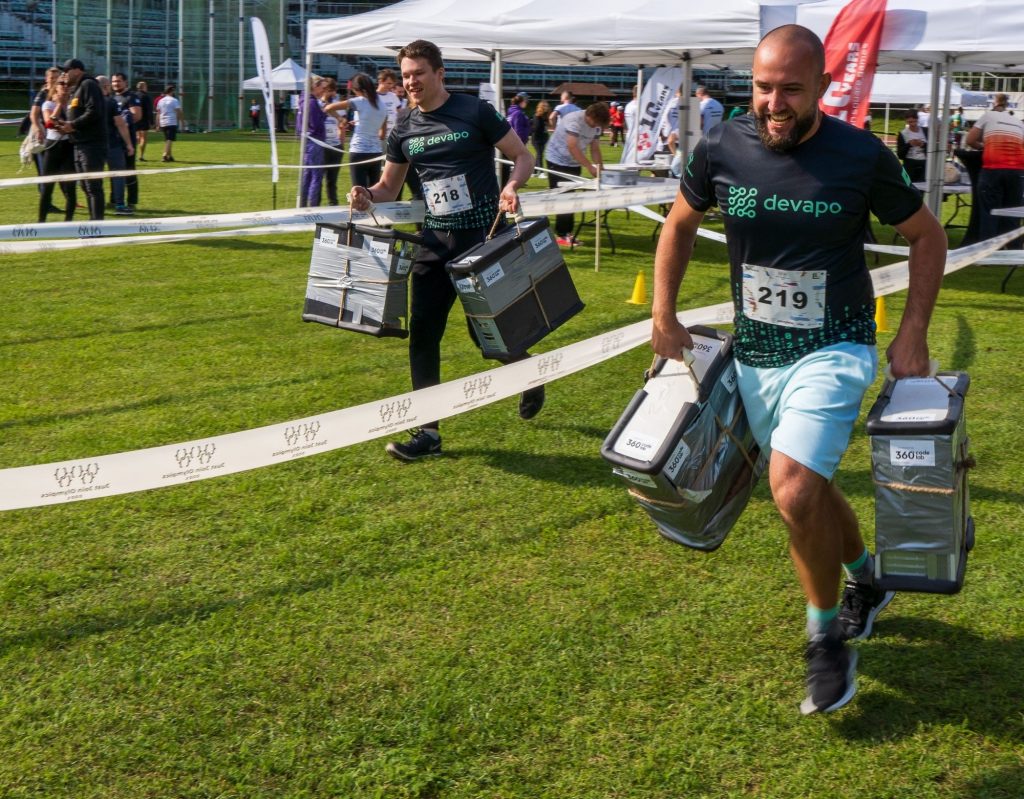 If you like IT, apply to join us!
Open positions