Devapo
Blog
Weekly articles on
technology
and IT's impact on
business

Thank you for your submission!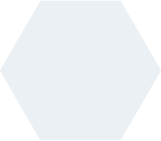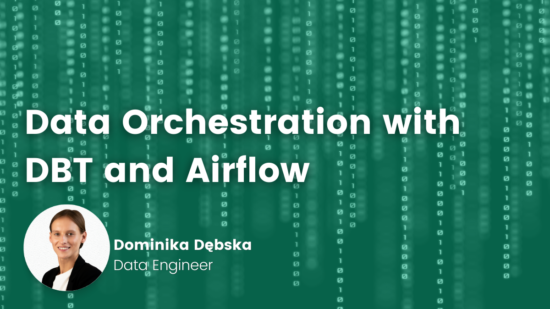 Most Read Articles
Process Automation
Recommendations and best practices for proper implementation and adoption of business process optimization and automation.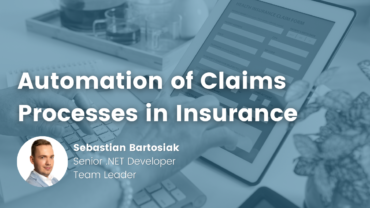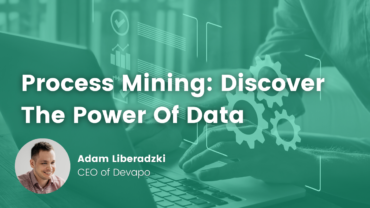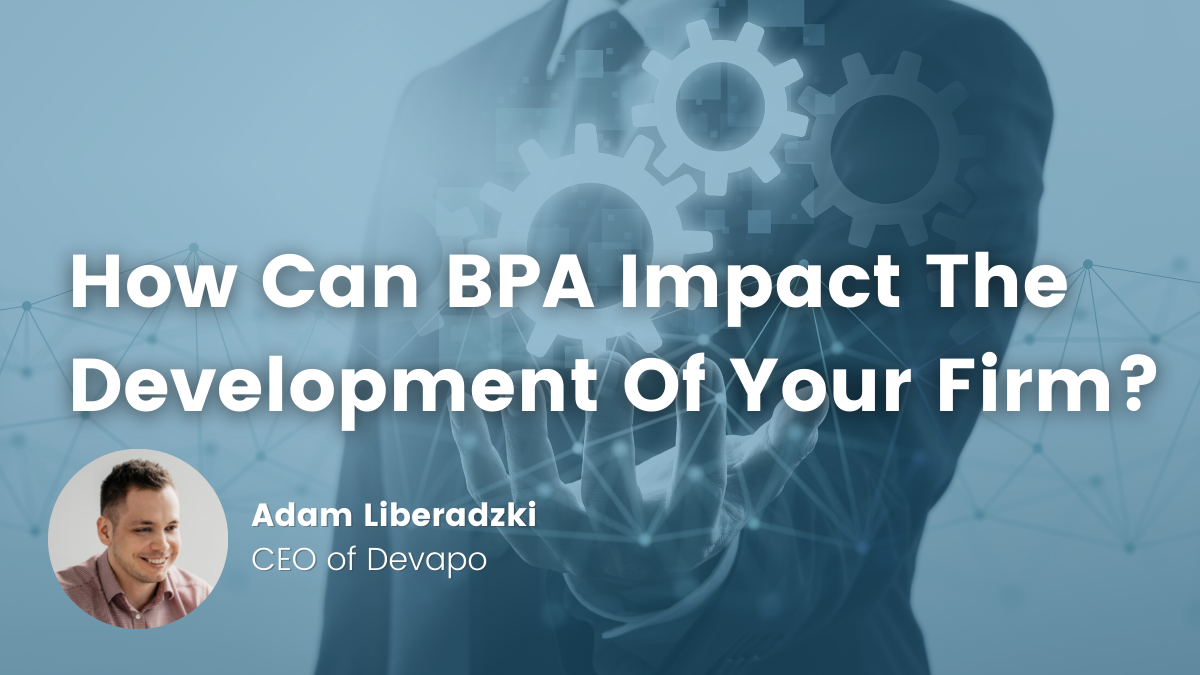 Legacy Transformation
Get knowledge, tips and techniques on Legacy Modernization from the experts at Devapo and embrace continuous development.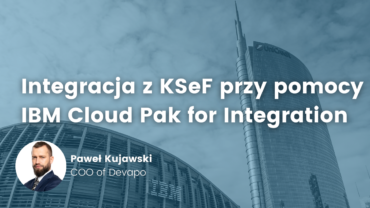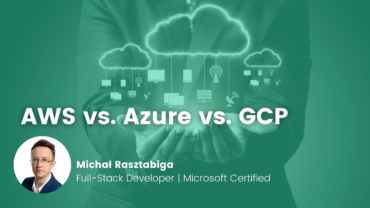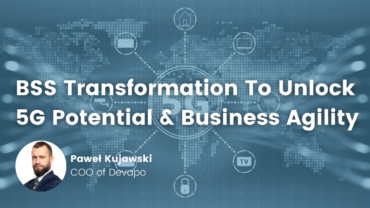 Technology Bites
Get the latest technology knowledge. Inside: tutorials, tricks and descriptions of the tools we use to make our clients more agile.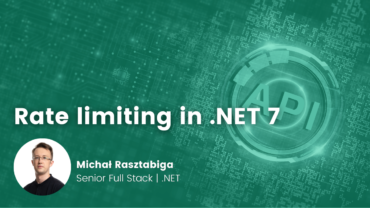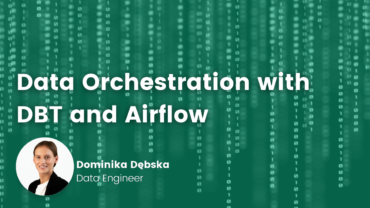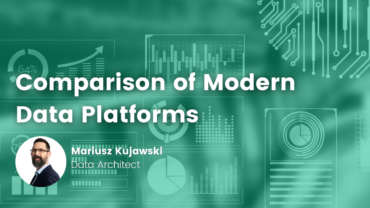 Don't miss any new articles. Subscribe newsletter
Stay up to date! We won't spam your inbox, we care about your peace of mind
Software Development
We share our experience and expert knowledge in the field of bespoke software development.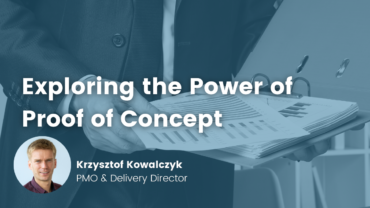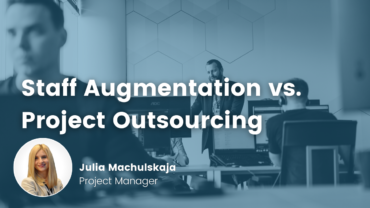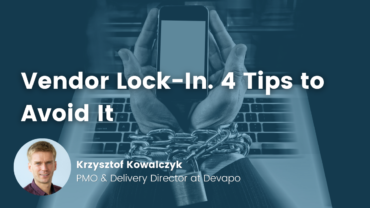 Product Design
Explore the "out of the box" side of innovative digital services and products with a dose of design insight.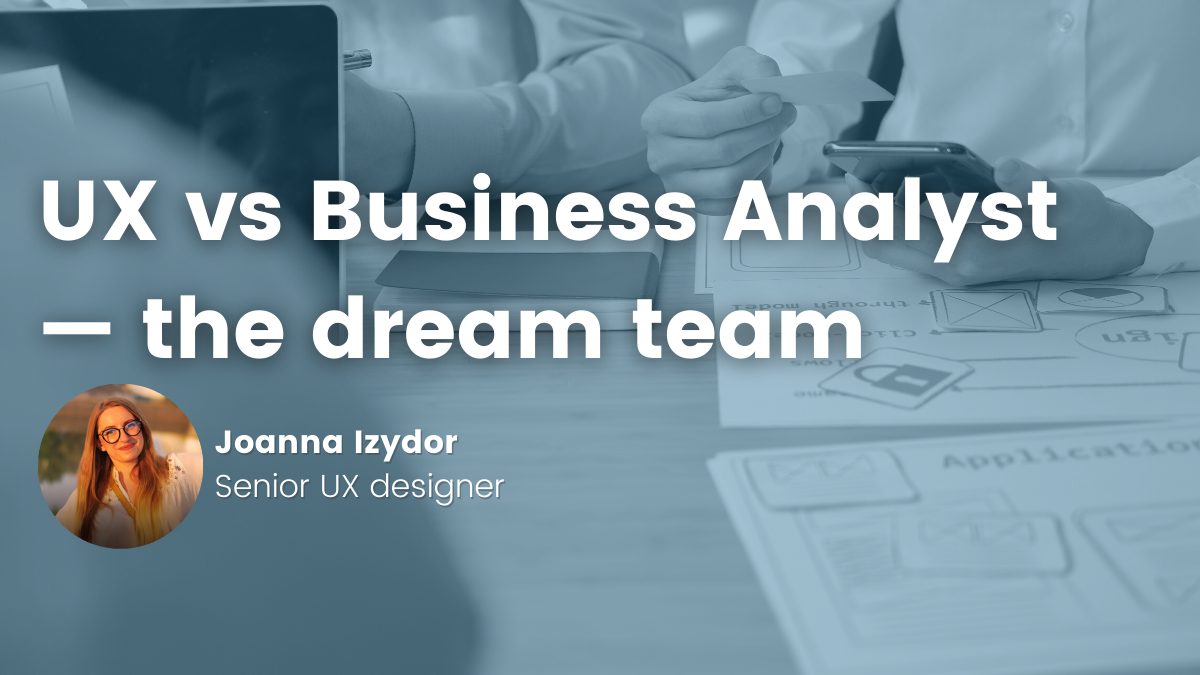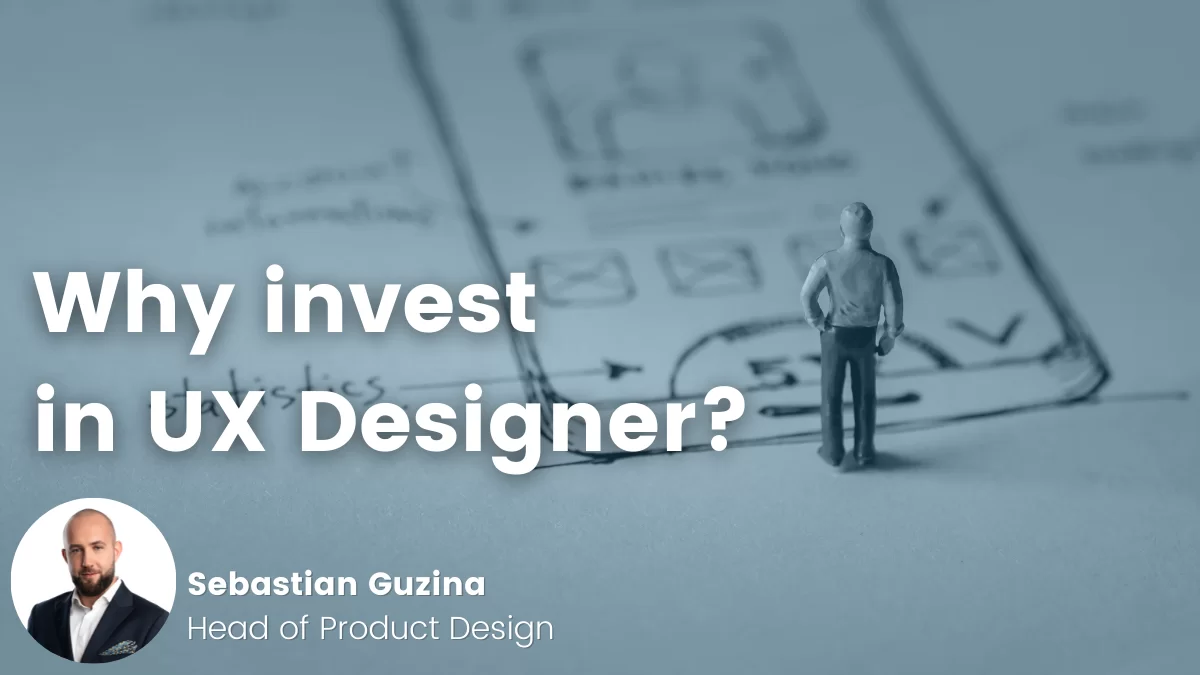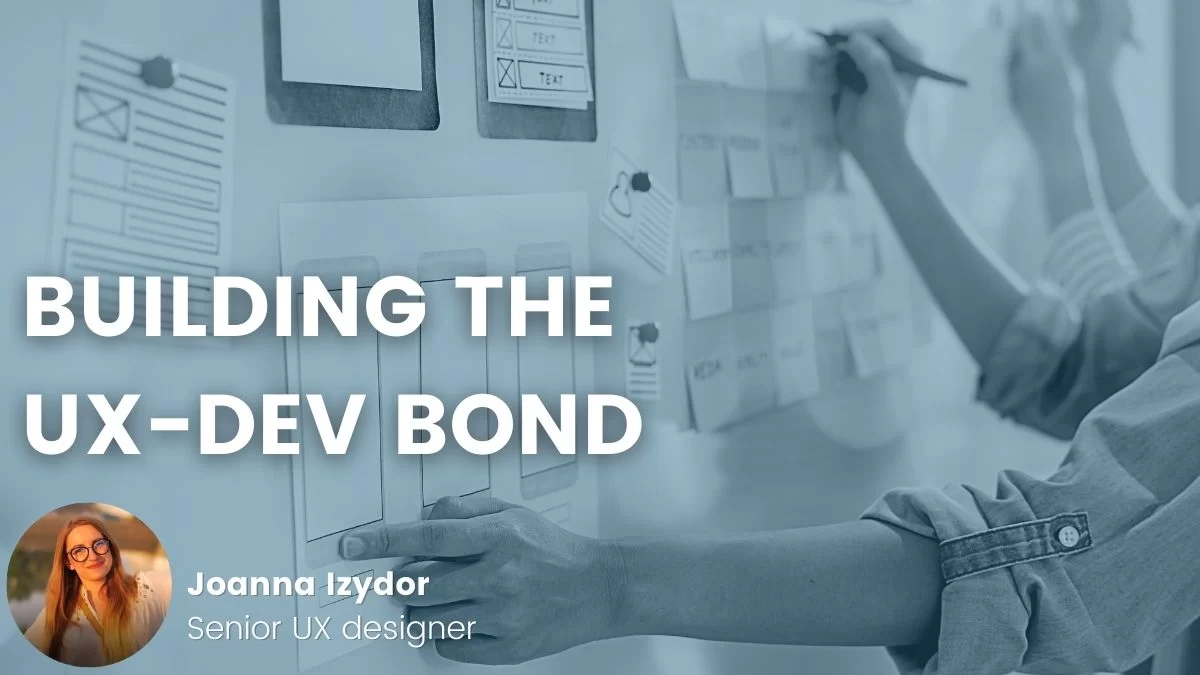 Haven't you
found
what you want?
Try to
use searcher
put the phrase and find it really fast
Do you have any questions?