Thank you for your question!
We will respond in less than 48h.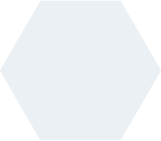 Legacy Transformation
Digitize your business and discover scalability potential
Legacy System Modernization Service
Legacy system transformation allows saving the core values of business, yet develop progressive solutions with innovative touch.

Let your business go forward. Streamline and speed up your processes through legacy modernization and digital transformation. Move to cloud-based microservices architecture to achieve business agility.
Legacy Systems Transformation Service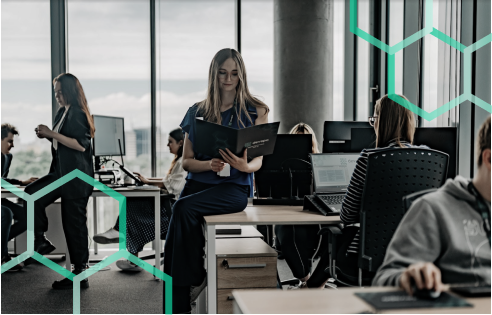 When Do You Need To Modernize Legacy Systems?
Business must evolve if it wants to grow. Leverage the power of technology to
Align with current IT standards to remain competitive
Digitize your business and empower scaling
Accelerate growth potential through legacy application modernization
Integrate innovative ideas into existing solutions
Do not live in the past, migrate to the future!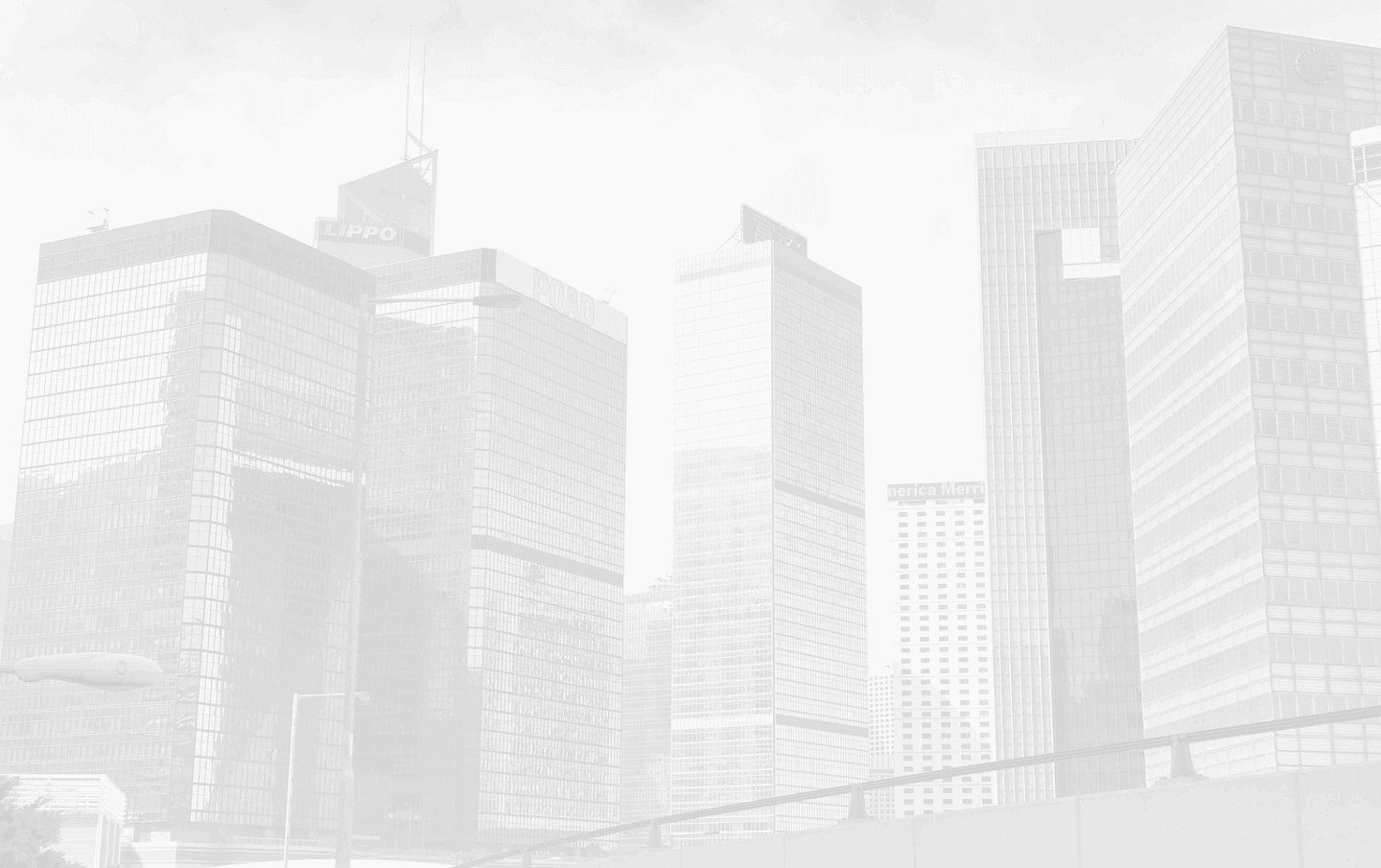 Benefits Of Transforming Legacy Systems
Business Agility
Implementing legacy modernization and standardizing internal software delivery procedures leads to more agile workflow.
Increased scalability
Migrating on-premises infrastructure to the cloud increases efficiency and enables scaling business.
Cost-efficiency
Reduction in operational costs through moving legacy system to the cloud, where maintenance expenses are cheaper.
Competitive edge
Fulfill business needs by adding new, innovative ideas to the solution and stay one step ahead of the competition.
Increased data protection
Keeping your system updated, fortified allows you to take better care of security.
World-class standards
Prevent aging of architecture by deploying market standards and ensure operational continuity.
Shorten time-to-market
In modern microservices-based systems, it is faster and easier to implement changes and deliver digital products.
Risk-management
Using old technology carries risks, such as lack of staff or support from software providers. Keep up with technology and update systems, so they run efficiently.
Why To Choose Us?
Over the years, we have built numerous large, scalable systems and performed various legacy modernization & digital transformation projects based on the cloud microservices that are improving the quality of work for our clients every day.
We adjust to your needs, but also analyze them and come up with individually adjusted propositions that allow your organization to work better.
Reduce the risk of technical problems through better communication with engineering and the ability to respond quickly.
We employ an efficient, dynamic and agile methodology that enables us to develop and re-engineer high-quality applications for our diverse client range.
A bridge between business and IT
We understand the business value of the solution, so when we modernize, we keep the underlying infrastructure that is profitable for the business, but upgrade it with new technologies to ensure growth.
---
Technologies We Use
We provide complex legacy transformation projects services with cloud migration using modern technologies:
Our Modernization Approach
01
Analysis of current systems
We audit your current technology and software system used in the solution, to get an in-depth understanding of the entire process.
02
Discovery phase and advising
When getting familiar with the system, we discover further needs and integration capabilities related to smoother processes.

We recommend optimal solutions, that could be implemented, in order to increase effectiveness of the architecture.
03
Modernizing phase
At this point we start transformation process. Depending on what path have been chosen, we change the on-premise architecture and convert the solution to microservices, digitalize processes or implement some additional features. Step by step, the new system is being developed.
04
Operational support
We run multiple tests and share knowledge with internal teams about the modern platforms to ensure seamless operation.

We provide comprehensive support in terms of process monitoring and system observability. This allows us to implement improvements as the company scales.
Allow us to boost your business performance with modern solutions
Testimonials

"Boasting their exceptional development expertise, Devapo has successfully helped the client speed up their customer's integration process and scale up their performance. The team leads an agile approach and communicates effectively to ensure an efficient and productive workflow."
~ Chief Operating Officer | SoftwareHut

"The product works, is completed and is used by the client. The work went smoothly, we understood each other perfectly, which made communication on the project easier"
~ Vice President of Product Development

"Thanks to Devapo's efforts, all tasks were completed and worked smoothly. The team was always prepared to make changes, which made the client extremely satisfied. Moreover, they used scrum methodology, resulting in delivering projects on time."
~ Vice President | IBPM

"Boasting their exceptional development expertise, Devapo has successfully helped the client speed up their customer's integration process and scale up their performance. The team leads an agile approach and communicates effectively to ensure an efficient and productive workflow."
~ Chief Operating Officer | SoftwareHut

"The product works, is completed and is used by the client. The work went smoothly, we understood each other perfectly, which made communication on the project easier"
~ Vice President of Product Development

"Thanks to Devapo's efforts, all tasks were completed and worked smoothly. The team was always prepared to make changes, which made the client extremely satisfied. Moreover, they used scrum methodology, resulting in delivering projects on time."
~ Vice President | IBPM
All opinions are transferred from our profile on
---