Devapo
Blog
Weekly articles on
technology
and IT's impact on
business

Thank you for your submission!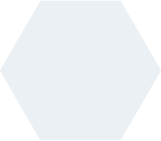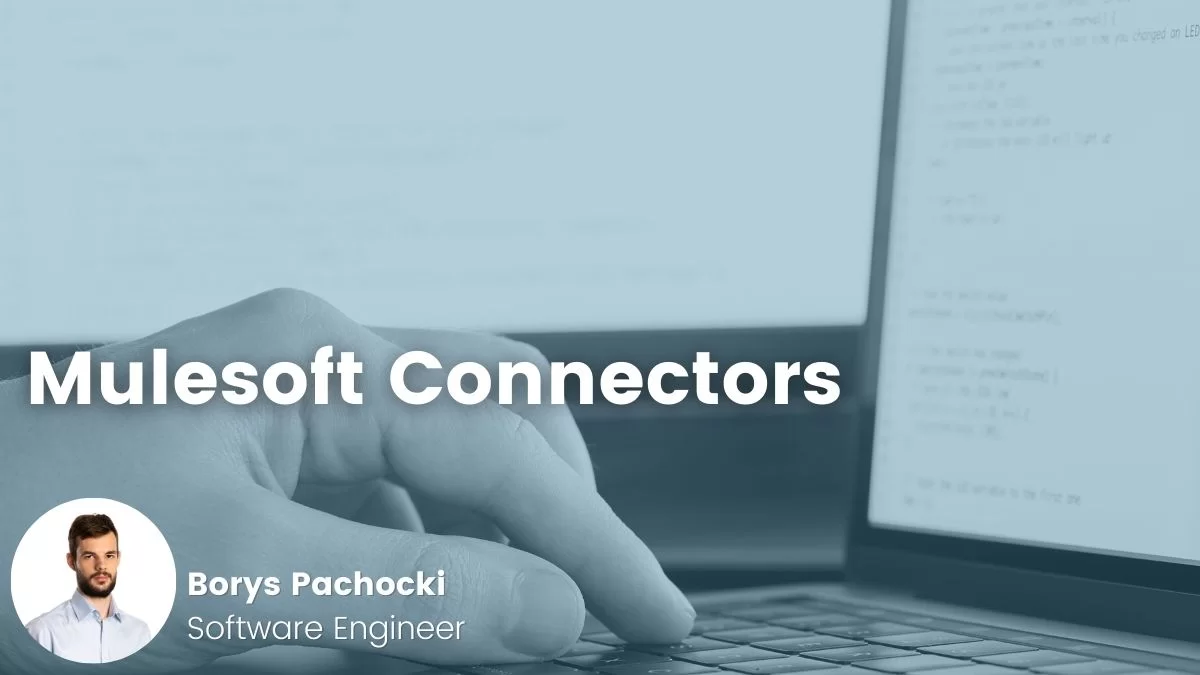 Mulesoft Connectors
Mulesoft Connectors are the main building block of all Mulesoft applications. Learn about them.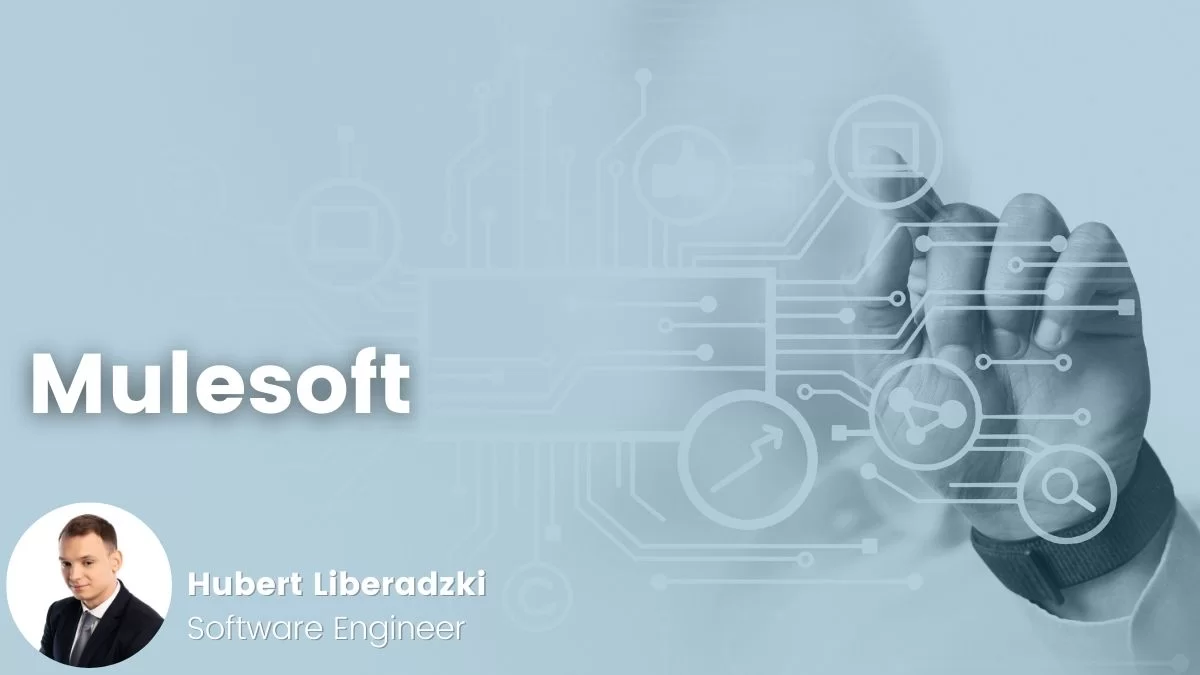 Introducing to you – Mulesoft
In a few words, Mule, runtime engine of Anypoint Platform, is a lightweight Java-based enterprise service bus (ESB) and integration platform in one.
Haven't you
found
what you want?
Try to
use searcher
put the phrase and find it really fast
Do you have any questions?