Devapo
Blog
Weekly articles on
technology
and IT's impact on
business

Thank you for your submission!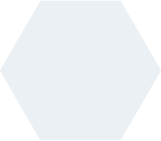 Technology Bites
Get the latest technology knowledge. Inside: tutorials, tricks and descriptions of the tools we use to make our clients more agile.
Haven't you
found
what you want?
Try to
use searcher
put the phrase and find it really fast
Do you have any questions?