Thank you for your question!
We will respond in less than 48h.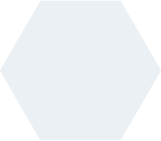 IBM x Devapo Partnership
Certified IBM technology systems integrator
We help our clients strengthen their business and IT agility to respond faster to the ever-changing market
of opportunities.
About our partnership
As a Value Added Reseller and Solution Provider partner of IBM, our knowledge expands beyond implementing products in the most effective manner. We are also capable of combining them with others technologies to maximize value for your business.

Rather than offering a standalone product, with our help you can get a complete solution.
What can we do for you as IBM Partner?
We are an authorized IBM partner for:
Integration
We can accelerate your digital transformation of data management, network and business automation by designing and creating an architecture using IBM Cloud Pak for Integration.

The solution will fulfill the multi-standard requirements of modern, agile integrations across the hybrid Cloud.
Are you looking for an IBM solution delivery partner?
Our credibility
BADGES THAT DISPLAY OUR SKILLS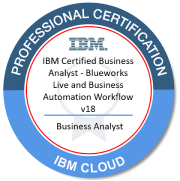 IBM Certified Business Analyst – Blueworks Live and Business Automation Workflow v18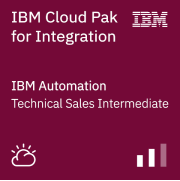 Cloud Pak
for Integration
Technical Sales Intermediate
Cloud Pak
for Integration
Technical Sales Intermediate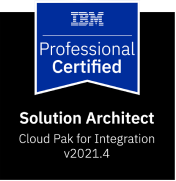 IBM Certified Solution Architect – Cloud Pak for Integration v2021.4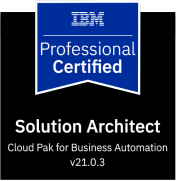 IBM Certified Solution Architect – Cloud Pak for Business Automation v21.0.3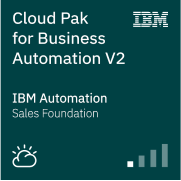 Cloud Pak for Business Automation Sales Foundation V2
IBM Cloud Pak for Integration
Integration provide nearly endless development opportunities for the enterprise.
We'll help you install IBM Cloud Pak for Integration, making it easy to add new tools, monitor, maintain and update your daily operations. We can help you achieve that with the following components:
IBM Aspera
Time is money – save it on data transfer. The solution offers fast data bandwidth, security and reliability. Follow the technology and unlock the ability to move large amounts of data at a new, faster pace.
IBM DataPower Gateway
With this solution, you can configure and maintain gateways, control access, set up mutual authentication or monitor traffic. Build solid and secure connections between on-premises and cloud environments.
App Connect
Boost business innovation and cut the cost of integration and operations with IBM App Connect. A cloud based service that facilitates application integration in both on-premises and cloud environments.
MQ – Queue Manager
Enable efficient, guaranteed and secure data transfer between apps. By managing your data infrastructure this way, your service can run uninterrupted as it is fed with real-time information.
IBM Event Streams
The solution enables building event-driven applications. It captures and distributes event data in real time to the cloud, enabling rapid response to emerging disruptions.
IBM API Connect
The product makes it much easier to create, secure and manage APIs. As a result, the time to market for new features is cut down, allowing the company to meet changing user needs faster and drive innovation.
IBM Cloud Pak for Business Automation
Take advantage of flexibility in provisioning, replication and scaling of resources.
Package offers a holistic view of business process management. It includes wide range of products that can be deployed together or separately to automate business processes.
Robotic Process Automation
Trigger business efficiency and consistency.
Apply software robotics or bots to do repetitive work instead of you and your employees and save resources.
IBM Process Mining
Discover the possibilities of automation
Properly implemented,the product will use your data to assess where automation can improve your processes.
It quickly derives a process model.
Business Automation Workflow
Improve productivity and streamline daily operations with:
Environment to create and configure the workflows
Frameworks and models for sequencing and delegating work
Administrative tools for optimizing
FileNet Content Manager
Manage, share and collaborate on content with a cloud-native service.
Remove silos and streamline content management.
Save employees' time and improve customer experiences
Operational Decision Manager
Automate decision-making in your organization.
The solution helps you analyze, automate and oversee rule-based business decisions.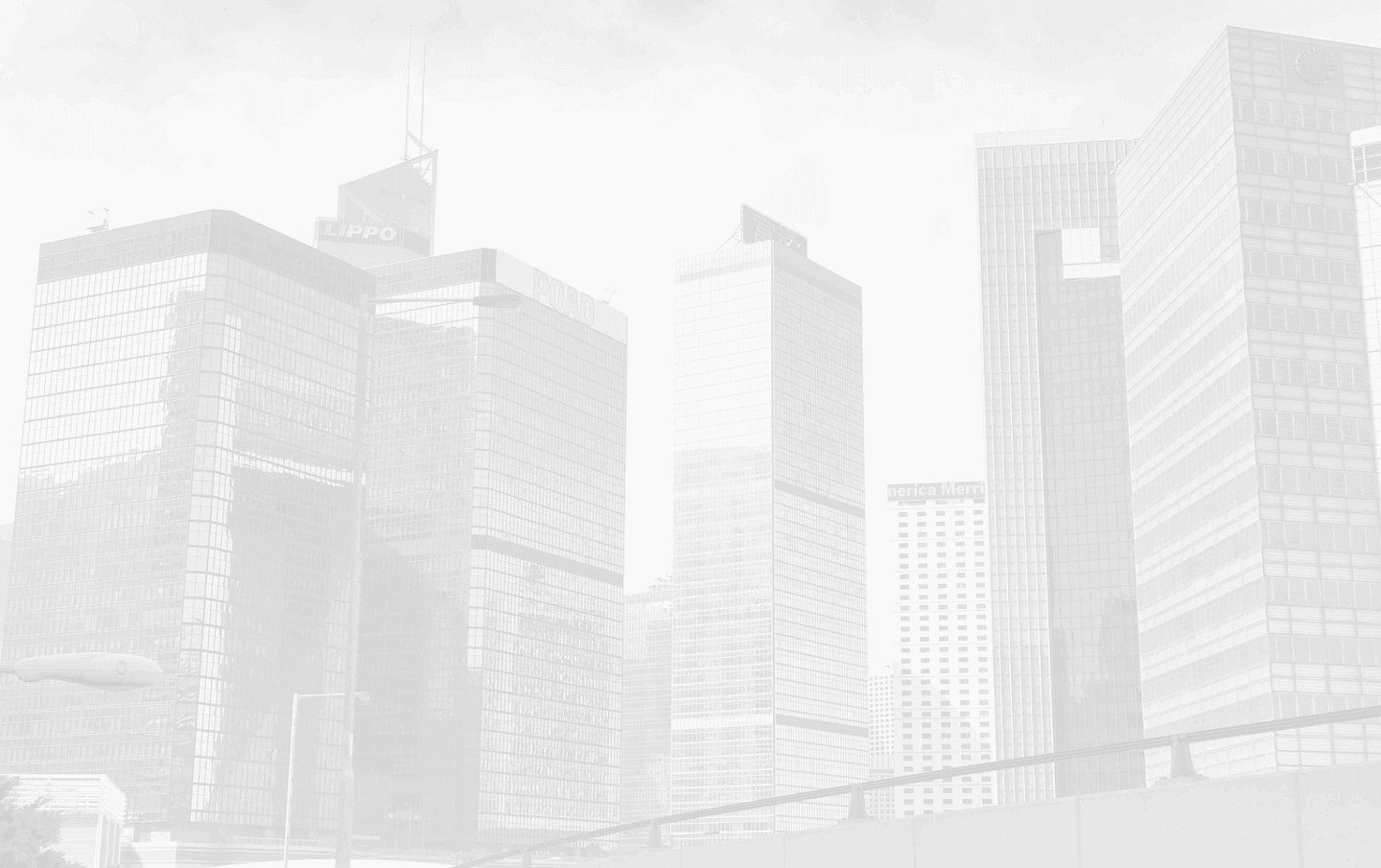 Benefits delivered by IBM Cloud Paks to your business:
Comprehensive digital transformation services
Wide range of technologies, tools and products are available to manage all of your digital business operations.
Certified and safe solutions
The highest standards and the most current software guarantee complete data protection in the cloud. You also get full-stack support.
Portable hybrid cloud solutions
They can run in any environment: on-premises, in a public or hybrid cloud infrastructure or in an integrated system.
Easy connectivity
Get wide choice of programming language, protocol support and managing tools. Benefit from low-code solutions that are already pre-integrated.
Values of using services from an IBM authorized partner
More benefits for you due to our partnership
Best practices
We have access to the latest IBM product solutions – so we have the knowledge to guide our clients toward innovation and competitiveness.
Full-service
You don't need several teams. We provide consulting, service, post-implementation support and employee training.
Optimizing spendings
We are here for you to advise on effective cost optimization techniques and approaches.
Let's talk about your IBM in your projects
Automate and optimize your processes sucessfully
Testimonials

"Boasting their exceptional development expertise, Devapo has successfully helped the client speed up their customer's integration process and scale up their performance. The team leads an agile approach and communicates effectively to ensure an efficient and productive workflow."
~ Chief Operating Officer | SoftwareHut

"The product works, is completed and is used by the client. The work went smoothly, we understood each other perfectly, which made communication on the project easier"
~ Vice President of Product Development

"Thanks to Devapo's efforts, all tasks were completed and worked smoothly. The team was always prepared to make changes, which made the client extremely satisfied. Moreover, they used scrum methodology, resulting in delivering projects on time."
~ Vice President | IBPM

"Boasting their exceptional development expertise, Devapo has successfully helped the client speed up their customer's integration process and scale up their performance. The team leads an agile approach and communicates effectively to ensure an efficient and productive workflow."
~ Chief Operating Officer | SoftwareHut

"The product works, is completed and is used by the client. The work went smoothly, we understood each other perfectly, which made communication on the project easier"
~ Vice President of Product Development

"Thanks to Devapo's efforts, all tasks were completed and worked smoothly. The team was always prepared to make changes, which made the client extremely satisfied. Moreover, they used scrum methodology, resulting in delivering projects on time."
~ Vice President | IBPM
All opinions are transferred from our profile on