Thank you for your question!
We will respond in less than 48h.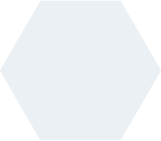 Camunda platform BPM
Business Process and Decision Management
Camunda workflow to unlock your business efficiency
What is Camunda Platform?
Camunda is the market-leading lightweight BPM solution for process and microservice orchestration.

Its design stands out from competing tools with a simple, intuitive user decision engine that suits the needs of both businesses and developers.

Thanks to open-source approach enables creating friendly process automation and is highly customizable.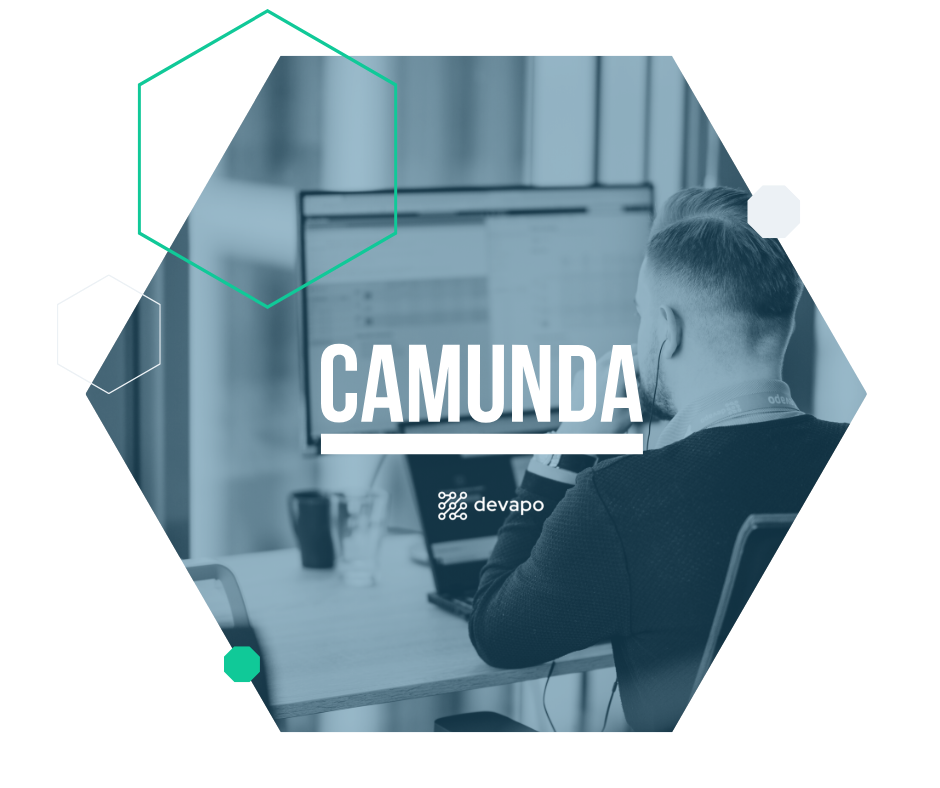 How does Camunda workflow work?
We apply Camunda Platform to optimize your business.
All this in three simple steps!
Process analysis and design
We deeply analyze company's needs so that the business side can actively cooperate with developers and model the overall processes.
Process automation
Using simple Camunda Modeler tools, we can implement automation of end-to-end business processes.
Process optimization
Monitoring of implemented automation will allow gaining insights needed to improve the process in the future.
Want to know if process automation is beneficial to your business?
With Camunda workflow engine, we can help you simplify
Workflow Automation
Organizing work by optimizing human task flow activities, such as automating installment sales.
Microservices orchestration
Providing process transparency to resolve issues and drive improvements.
RPA Bot Management
Support in rapidly building efficient robots and managing their automated processes.
Sample solution
Once implemented, the solution will bring lucrative and long-term profits to your business
---
We can implement any process automation you need in your business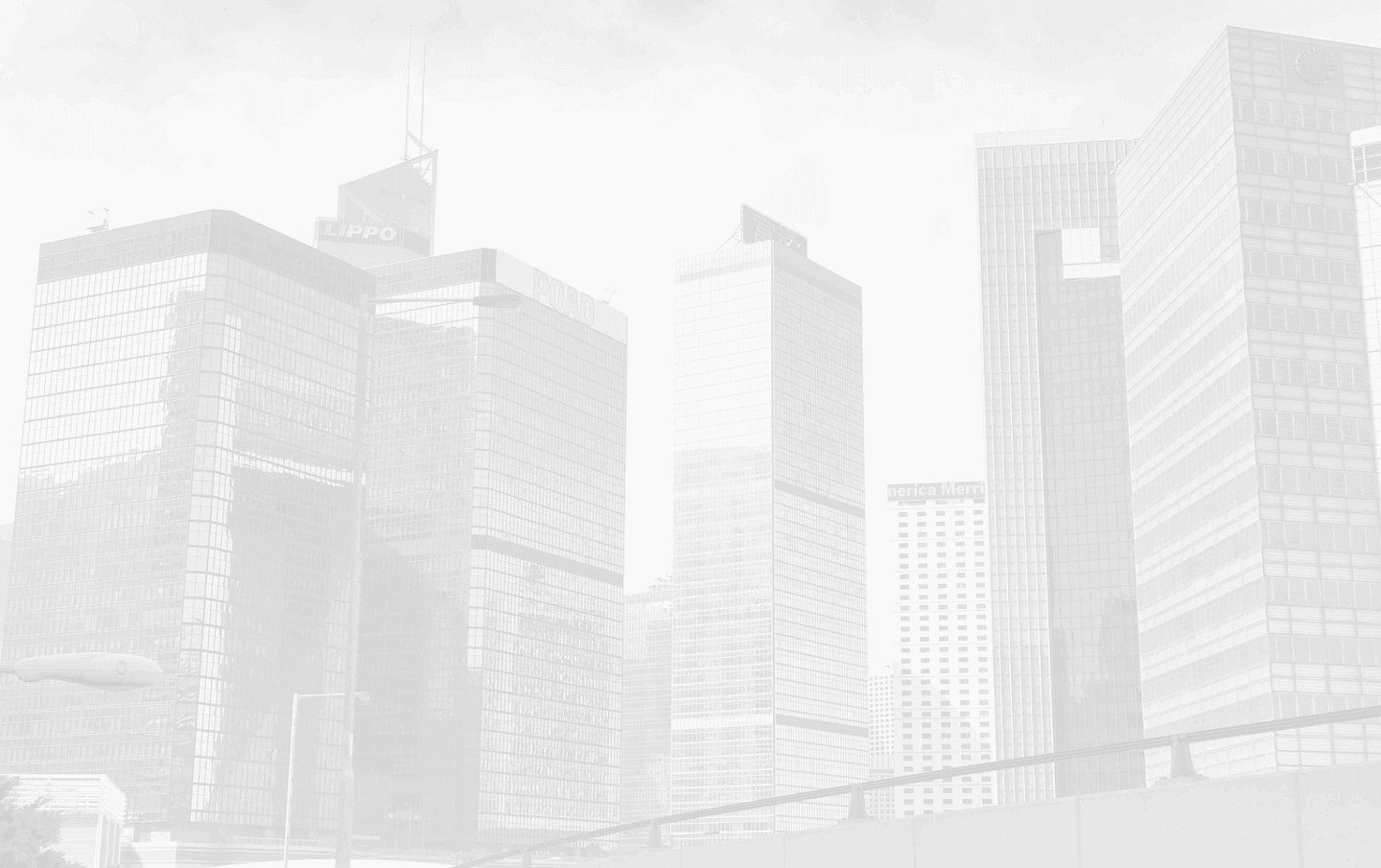 Benefits delivered by Camunda to your business
Provide effective business-IT
collaboration
With BPMN and DMN standards, Camunda enables to bring the business perspective into technical solutions for better communication
Cost efficiency
Eliminate manual efforts by applying Camunda workflow automation to multistep processes and reduce operating and labor expenses
Management information
Use the information gained from implemented processes to optimize them by adding business-relevant milestones
Business agility increased
Camunda makes it easy to adapt to changing business requirements and quickly insert it
Productivity increase
Optimizing workflow affects the speed of tasks execution, which increases productivity and allows focusing on core goals
Create highly flexible solutions
Camunda BPM has a REST API, which makes it highly integrative, allowing to build applications that connect to a remote process engine
We are Camunda Certified Gold Partner –
What does it mean for you?
As a certified partner, we have access to industry events, an extensive knowledge base and training. This enables us to incorporate the latest techniques into solutions for our clients, allowing them to stay one step ahead of the competition.

Most of our team members are Camunda certified developers, which means that we are specialists in deploying end-to-end process automation, microservices orchestration or integration of required systems using Camunda BPM.

Developing software solutions for process automation with Devapo can help you get:
Professional advice at every stage of the project
Quicker implementation of the solution
Increased business agility
Reduced operating costs
Support during the stabilization phase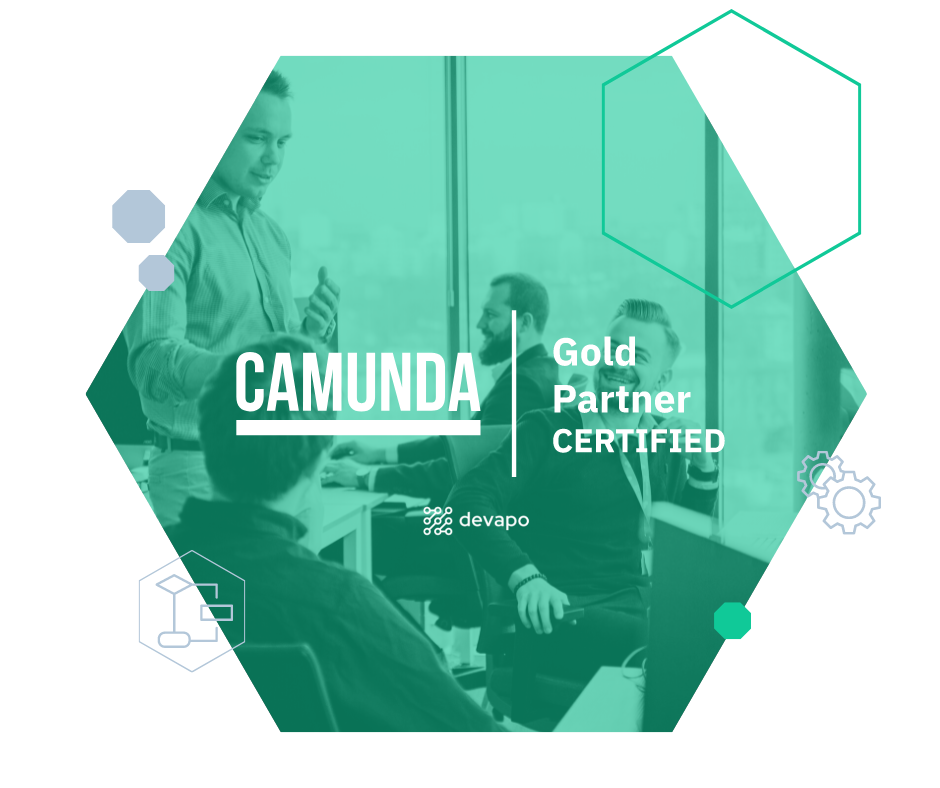 Watch our experts in Camunda Tutorial series
Let's talk about Camunda in your project
Automate and optimize your processes successfully
---
Testimonials

"Boasting their exceptional development expertise, Devapo has successfully helped the client speed up their customer's integration process and scale up their performance. The team leads an agile approach and communicates effectively to ensure an efficient and productive workflow."
~ Chief Operating Officer | SoftwareHut

"The product works, is completed and is used by the client. The work went smoothly, we understood each other perfectly, which made communication on the project easier"
~ Vice President of Product Development

"Thanks to Devapo's efforts, all tasks were completed and worked smoothly. The team was always prepared to make changes, which made the client extremely satisfied. Moreover, they used scrum methodology, resulting in delivering projects on time."
~ Vice President | IBPM

"Boasting their exceptional development expertise, Devapo has successfully helped the client speed up their customer's integration process and scale up their performance. The team leads an agile approach and communicates effectively to ensure an efficient and productive workflow."
~ Chief Operating Officer | SoftwareHut

"The product works, is completed and is used by the client. The work went smoothly, we understood each other perfectly, which made communication on the project easier"
~ Vice President of Product Development

"Thanks to Devapo's efforts, all tasks were completed and worked smoothly. The team was always prepared to make changes, which made the client extremely satisfied. Moreover, they used scrum methodology, resulting in delivering projects on time."
~ Vice President | IBPM
All opinions are transferred from our profile on